How can I replace a kichen island sink base cabinet? Answered
How to replace the beat up kitchen island sink base cabinet with granite countertop. Who should I hire to help me remove them and put it on the new base cabinet. The si k is so king, we placed an alligator jack to hold it for now. I dont know who to call. I saw an assembled sink base cabinet at home depot for replacement.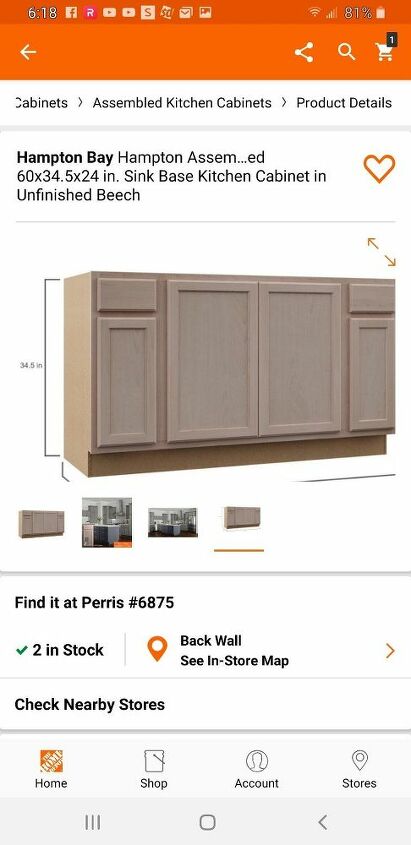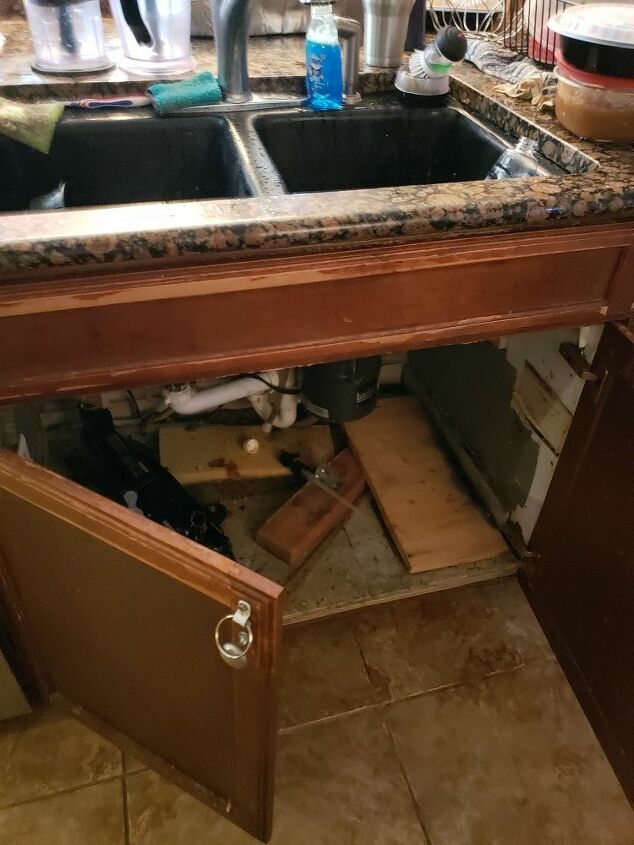 Alligator jack holding the sink from sinking down.