Whats behind my rock fireplace, & how do I remove it? Answered
It's huge with quartz rock. I'm so afraid to tear it out, because I don't know what's behind the rock, & what to do after it's gone. The garage is on the other side. Ideas? Help!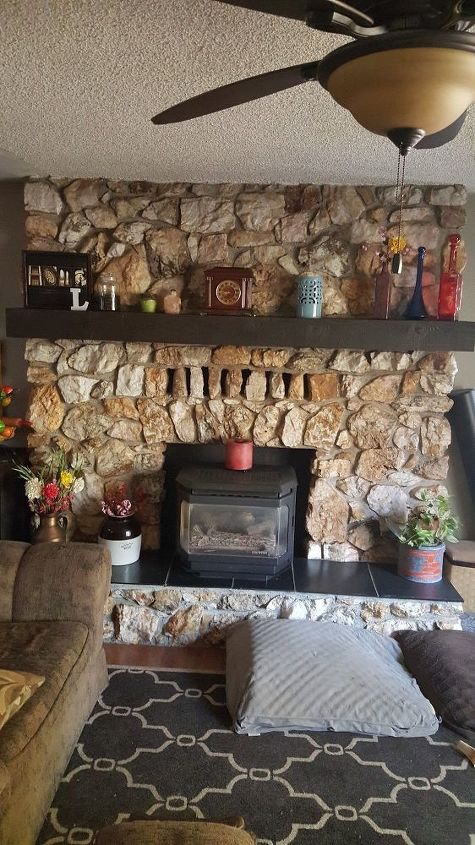 It's flour to ceiling, with a bench.