Mower hits above ground Multiple pine roots. Solution? Love tree!



Answered
The roots of my huge pine tree run in every direction in my front yard. It's really difficult to mow because there are so many. Hitting them is really bad for my mower and can't be good for the tree . I thought about a flower bed but it would be HUGE and what do you plant under and around a pine ? Other suggestions? Cutting it down is NOT an option. Thank you!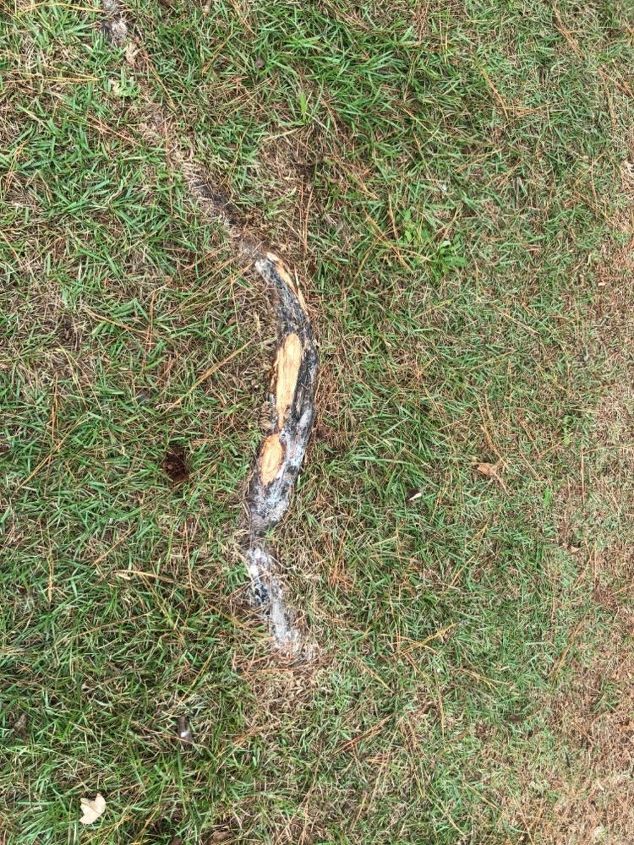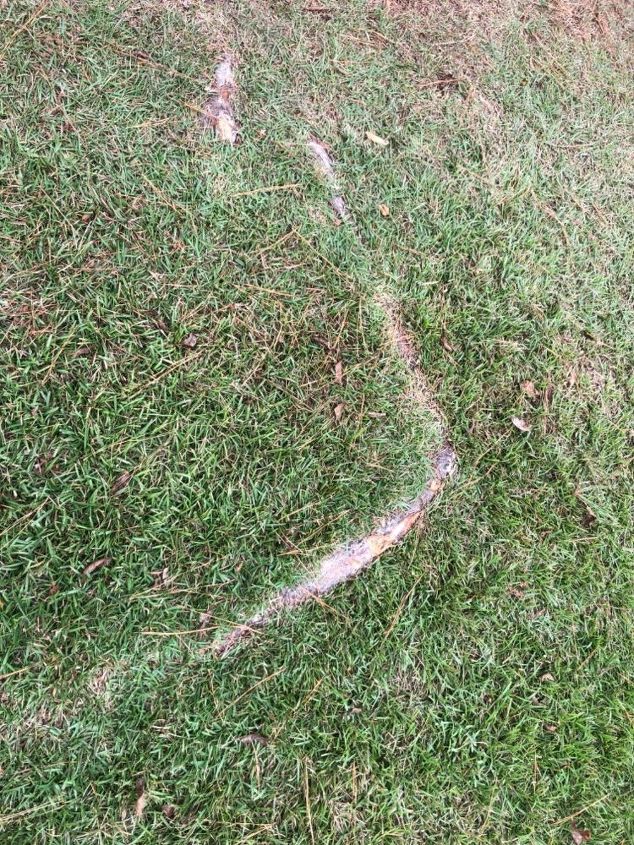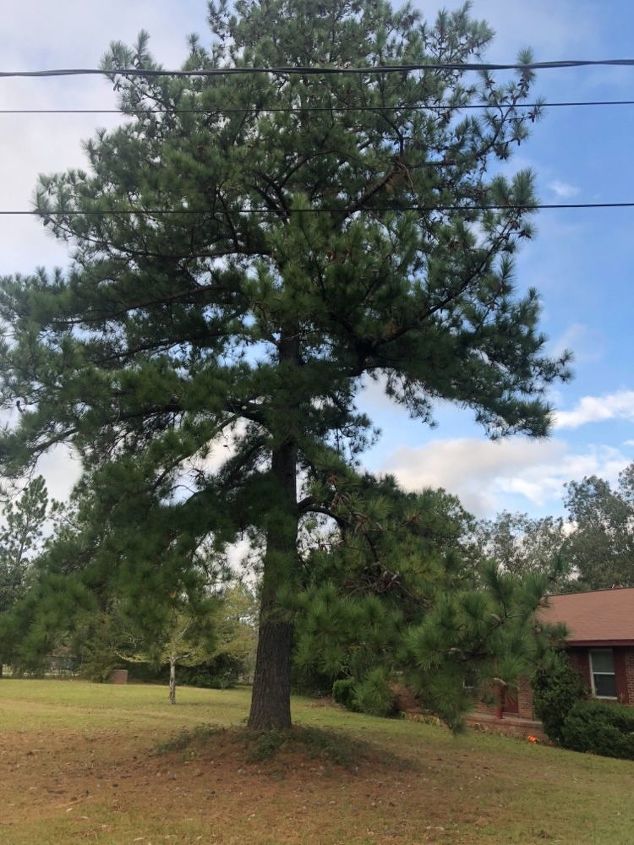 The culprit (after hurricane Michael worked his magic) This isn't the whole tree but you get the idea.