Help. Somethings eating my plants.


Answered
I first noticed this on the leaves of my cherry trees, then on my green peppers in the garden on the other side of the house. Some leaves are just eaten around the edges, some leave holes in the middle, and others just make them twist up all out of shape. Now they are going for the cherries themselves. HELP! What will kill the bugs and still leave fruit safe to eat?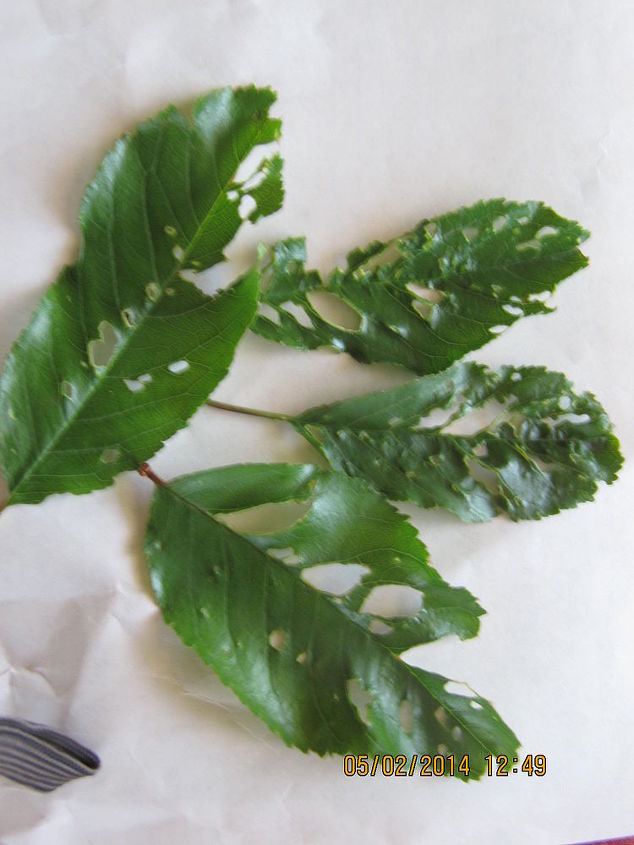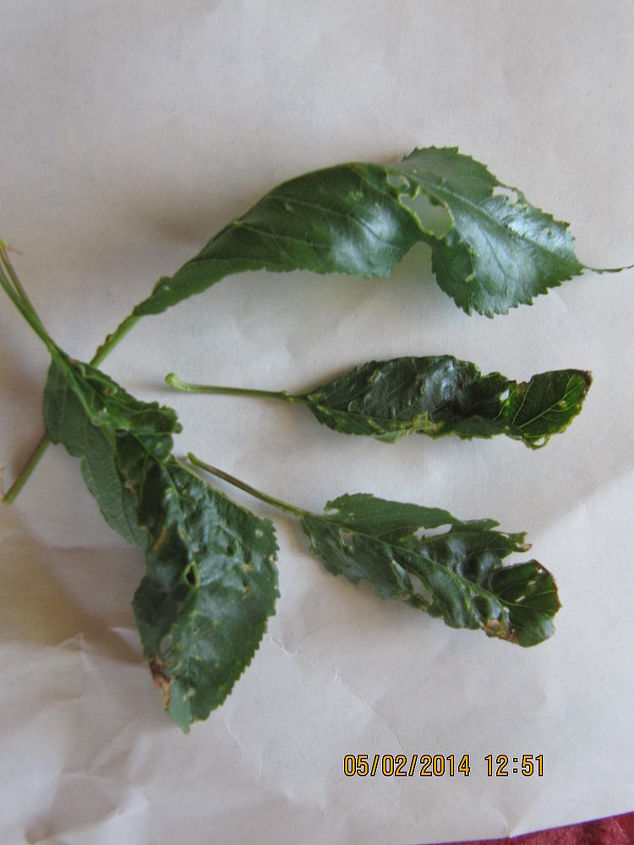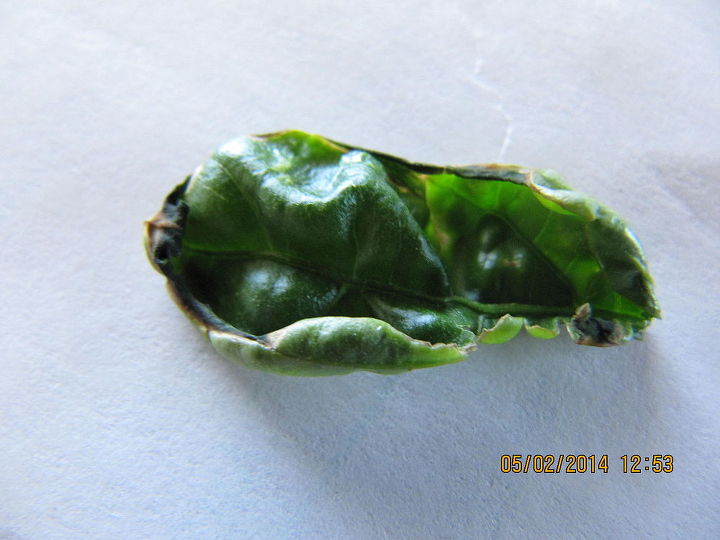 Related Discussions

Abby
on Nov 29, 2021
How to grow ginger in water?

Tracy1961
on Nov 09, 2017
You can see the leafs are getting chewed up & the leafs are sticky. Any ideas & since there small & all grown from the pit in my Avocado's. Help PLZ

Connie
on Jun 24, 2017
I bought one of these trees. It's a Contorta Filbert. Something is eating the leaves. It's not Japanese Beatles, the holes on the leaves are not big enough for that. ... See more

Stephanie Volkert
on May 19, 2014
I have absolutely no idea what though. I see no bugs on the plant. It's just one out of three plants, too. The poor thing is ate down to the stem, with just a few lea... See more

Juanita Wood
on Sep 06, 2014
I have 2 Confederate Rose bushes and all of the buds have holes in them like something is eating them. I have even found worms in some of the stems. What can I do to ... See more LaTrelle F
on May 18, 2012
My dad, who is doing the gardening, has resorted to putting some type of white power on them. So that is what you see in the photo. I am not sure of the name at pre... See more Cathy
on Mar 08, 2018
I live in the country and love tulips. The rabbits love my tulips more and eat them before they have a chance to grow. What can I put on or around the places that I ... See more