How can I kill the grass that is growing in shrubs? Answered
I put weed block and planted these striped leaved shrubs along our driveway and now I have grass growing all throughout them. This is the second time. I cleaned it all up by pulling them out and added new weed block and more white rocks and still they are back! Plz help with advice on how to kill grass in flower beds. I'm getting ready to just pull it all out and just have more lawn. 😩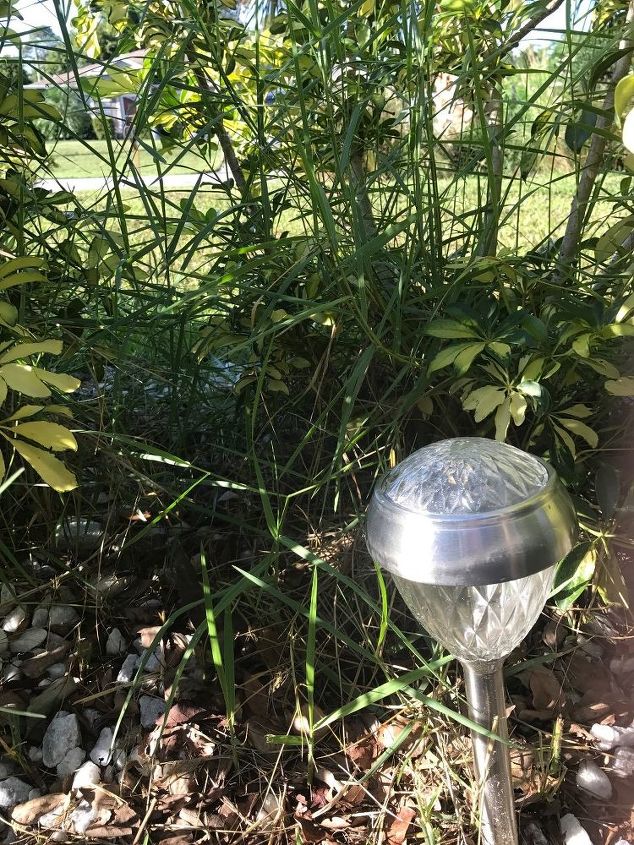 Related Discussions

Abby
on Nov 29, 2021
How to grow ginger in water? Barb
on May 17, 2018
Grass & dandelions keep sprouting in our myrtle & english ivy. Need to get rid of it w/o killing ground cover. Barb
on Feb 09, 2018
I have a healthy bed of myrtle, but struggle to keep it grass and weed free

Asha Ravada
on Jul 05, 2015
This is a new house and so the side yard was initially a lawn. I prefer to grow flowers (attract bees) instead of a lawn, so based on articles I read about lasagna ... See more

Rita C. - Panoply
on Apr 28, 2014
I thought maybe a rabbit was burrowing in my yard, but it's almost dead center of my lawn (not a very smart rabbit). The hole is not very deep, and I replanted it onc... See more

Mary Sullivan
on Jul 04, 2013
Is there a sure-fire way to get rid of Creeping Charley?

TaniaC
on Aug 08, 2012
It doesn't matter where I put my hummingbird feeders in my yard it seems those pesky little sugar ants seem to find them...GRRR! Does anyone have any Suggestions on h... See more