How do you keep armadillos out of your garden? Answered
I have what seems like a herd of armadillos attacking my flower beds every night. This morning a camellia plant was totally uprooted and upside down in the bed. Four big holes are around one of my rose bushes...about the size of a gallon can of paint - each one. It's a miracle the rose bush is still in the ground. Any ideas? I'm desparate...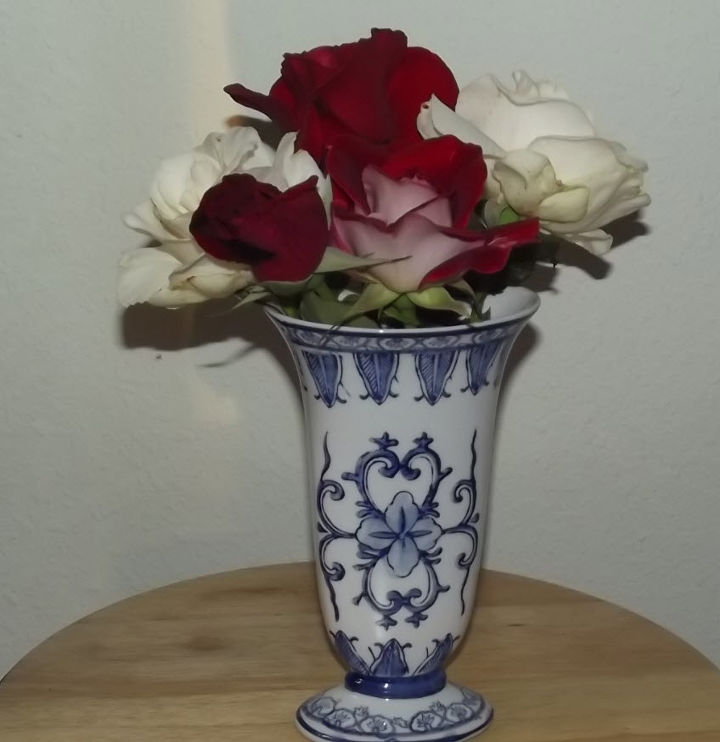 Related Discussions

Abby
on Nov 29, 2021
How to grow ginger in water?

Larose LoganOakes
on Aug 19, 2013
Please help. I am not a native Floridian and I have a home in FL. Whenever I visit there I have to clean up all of the remnants of the dead Geckos and their telltale ... See more Rhaze1048
on Jun 27, 2019
Serious question. LOL I live on a small Caribbean island where the goats and their kids free roam. They eat everything, even shorter palm trees. Joa28710946
on Aug 29, 2017

Lynn Richart
on Aug 01, 2013
We've tried Irish Spring soap bars, Clorox bleach, swimming pool chlorine tablets, pepper flakes, etc. Nothing works so far...

Bonnie witlam
on May 11, 2015
Daisey looked dead, I pulled the plant up and there was a 3-4 in. live toad under the roots. I flipped him out with a chop stick and headed him towards the hills! Thi... See more Cecelia
on Oct 28, 2017