How can I keep wasps from coming through an outdoor vent? Answered
Ive been in my newly constructed home for 13 mos. Recently wasps have cone through an outside vent to the bathroom fan/light. I have an extended warranty but replacing the outside vent isn't covered . Exterminators have come 3xs & at last the wasp haven't reappeared. I was told by the builders office that if I replace it needs to be within code . I'm wondering if I can have some type of netting on the vent & it be in code . One neighbor said that the builder had told her that Wasp , bees and possibly a bird could come through !!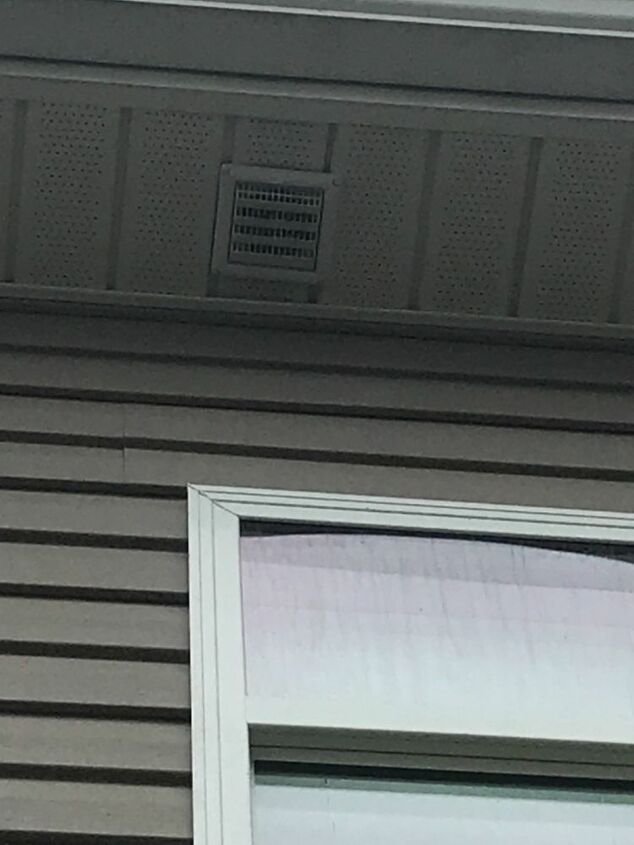 Outside vent where wasp come in ..