Can anyone explain what this surveyor's peg means? Answered
I would like to clarify who owns the fence that separates our property from our neighbors. There is a peg that is some type of marker among three properties. Does it mean the actual boundary is within 0.3 m of this mark? or is the mark itself the boundary? any clarfication would be helpful. thank you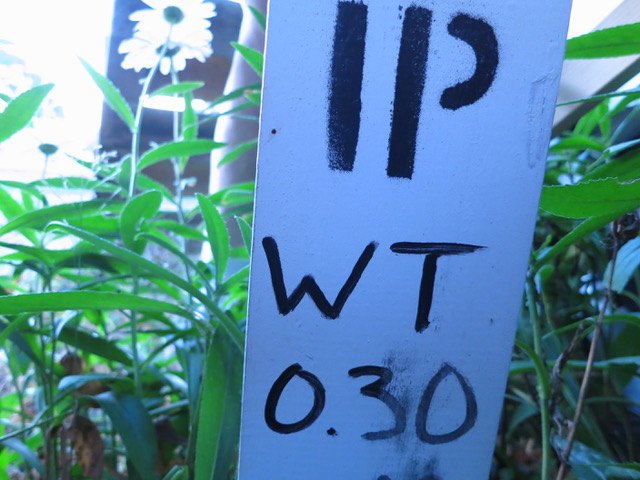 This sides faces our property.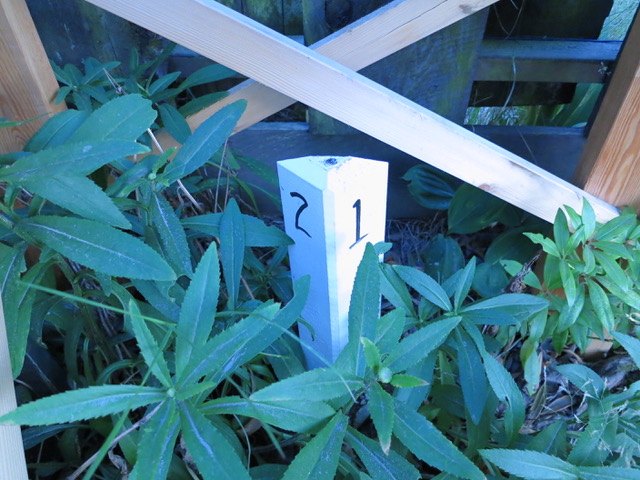 these two sides point toward the two neighbor properties.