Help needed on what to put on this side of the house. Answered
we Have totally renovated our ranch home inside and out. I am very happy with our landscape plan as well , but need your suggestions for what to put on the side of the house that is quite shady. It gives us access to the large yard and a tractor or standing lawn machine needs to be able to get through the area. to cut the lawn. Here are some pics.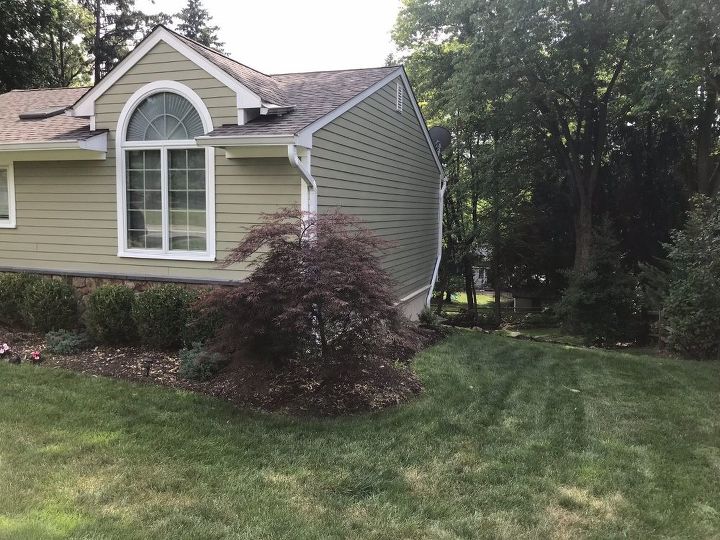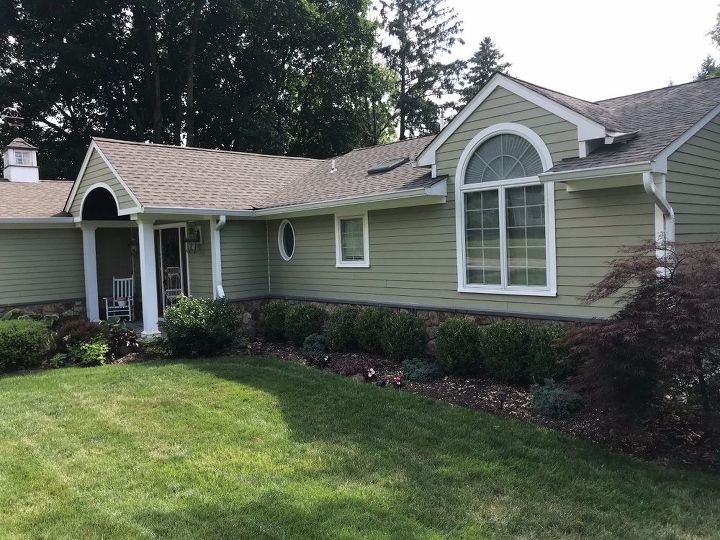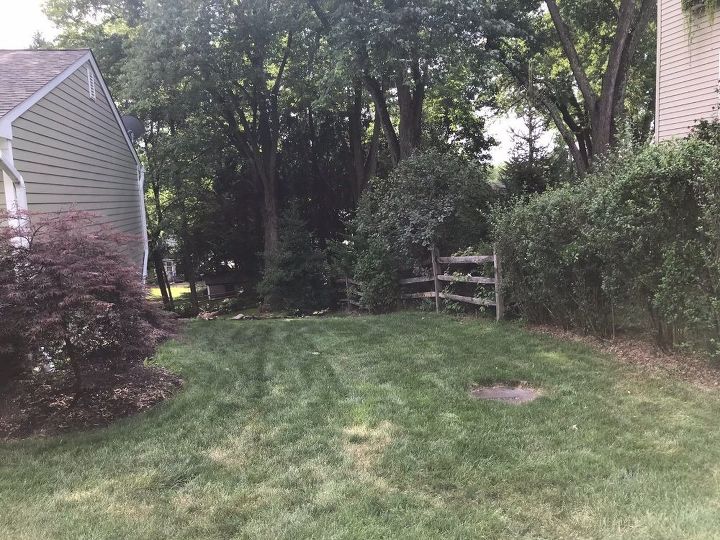 Type of fencing they gives us a gate access to the yard below. ??