Can/should I white wash/paint the stone on the exterior of my house? Answered
I have natural stacked Texas limestone on the exterior of my house. It is rather -orange- and I want to either paint it or white wash it. But, have also heard that it is best for the stone to stay unpainted and just paint the trim different. Also have a reddish roof that will stay and a long front porch. Need advise, any ideas are welcome.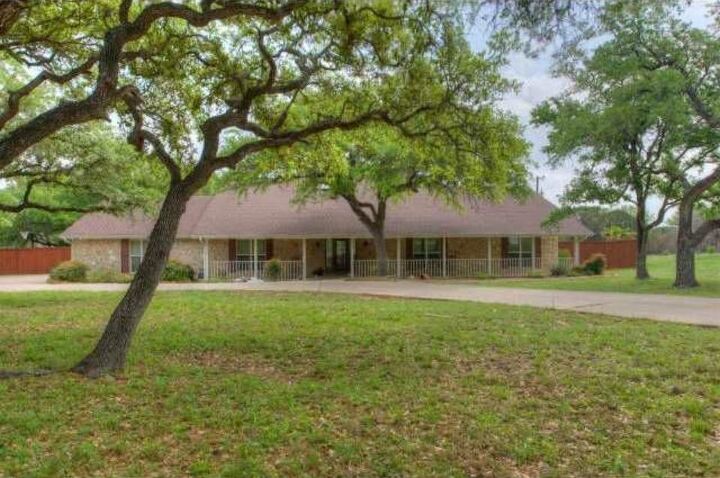 Shutters are no longer there.