How do I paint cans to use outside? Answered
I want to use large food cans as planters inside and outside or my apartment, as I am limited in space in my apartment , but want to paint them . I just don't know if they will peel if they get wet or stay in the sun . Can I paint them ? And if so how? .. thank you in advance..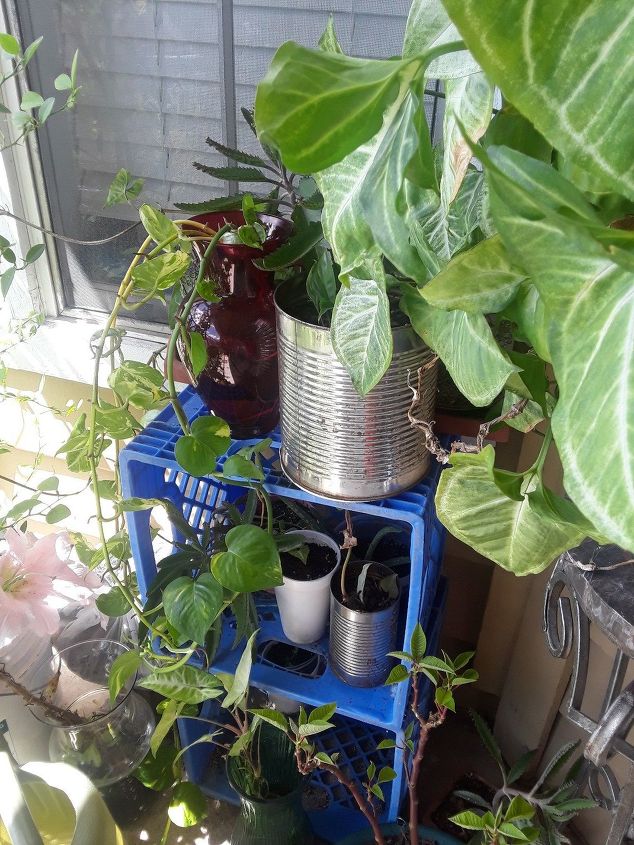 Part of my outside garden area not much . 😔 still work in progress.