Is this chair an antique?



Answered
I picked this big old rocking chair up at an estate sale for $20 and I was hoping to paint it (or something) and sell it. Here's the pic of the chair and the stamp on the bottom of the seat, my question is if this is something I shouldn't paint or touch besides shining it up? It has two bolts that have been added to the underside of the seat, so it was broken and has been fixed before. Thanks guys!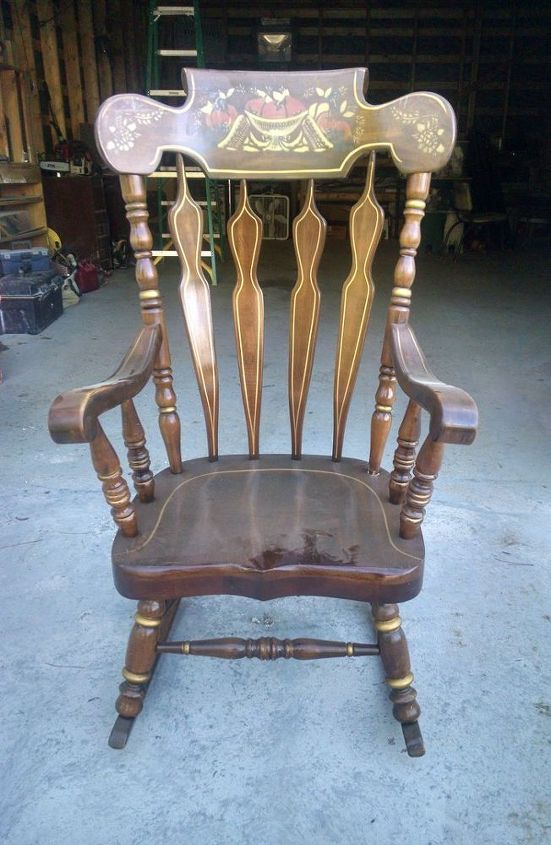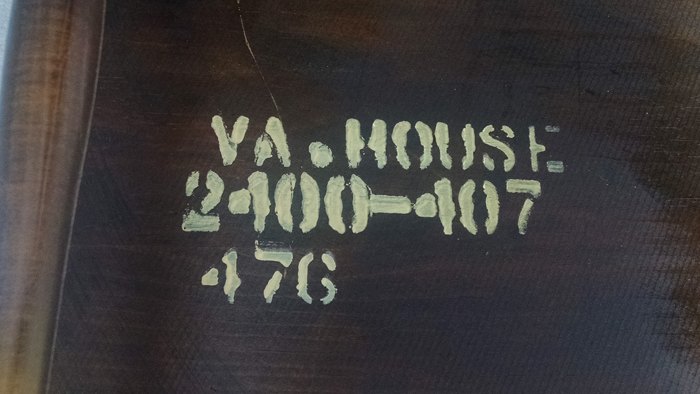 Related Discussions
Cynthia Freeman
Answered on May 06, 2018
i sanded and primed with Zinsser Primer before painting. I believe the wood is from the depression. It is very soft. It turns pink even with gray paint. Any suggesti... See more

Reiner MacPhail
Answered on Jan 15, 2018
I have a beautiful antique table set. The chai seats are very thin, and beginning to crack. What can I do to repair this? Cathy
Answered on Dec 07, 2021
I have a several generations old, wooden, antique rocking chair. It isn't dainty, but more of a grandpa's chair. There are no obvious joint problems to the naked eye,... See more

Judy Bagato
Answered 5 hours ago
Love my Azaleas and stone terrace walls. But the 2 levels are hard to mow. I'm replacing the front porch and steps, and will tear out the 2 old evergreens. I'd... See more

Sherry Kurtz
Answered 6 hours ago
We have the worst neighbors ever! They complain about everything! They hate dogs so they complain every time our dogs bark one time (not exaggerating) they have fabri... See more Dwh12404607
Answered 6 hours ago
Live in rural Florida and would like privacy, security and beauty as well as to keep out unwanted animals. So any ideas you may have for something that will quickly ... See more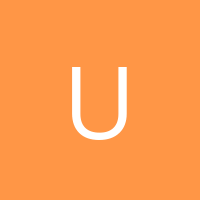 Uvet
Answered 6 hours ago
I have a chain link fence around my garden... I'm trying to find a DIY project to create a privacy wall using my chain link fence. It has to be something that can hol... See more