How do I kill the power from my main breaker?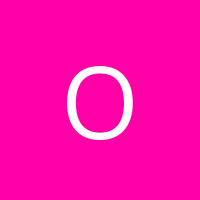 Answered
I have a home built in 2006, the main panel does not seem to have a main breaker...? See attached pic of the main panel. It's a Siemens G3040 200 amp panel.
Outside everything is locked up, so not sure where else to look.
I'm sure it's simple, but I'm not a pro, so would love some help so I can add some breakers for my basement I'm finishing.
Thanks in advance