What is the best way to remove screws from wood, heads stripped? Answered
I want to remove the stock camper dinette seats from my 1992 motor home. Some of the wood screws will not turn and the heads are stripped, the holes are square, not Phillips or slotted. I was able to remove one of the benches and the table, and it has opened up the space so well. I need to get the rest removed and would like to do so without tearing up either the floor or the bench - hoping to resell it as it's in amazingly beautiful condition - upholstery and all...
I don't need the sleeping space, but I do need floor space for my dogs and to not feel cramped. I want to live in it full-time, eventually. If I cannot find a way to remove it, I will try to at least take the upholstered end and top off, so that they can be reused. Thanks for the help folks! Much appreciated.
OH, I did try the rubber band and paper ideas to give more grip on the heads, that's how I was able to get the first bench stripped screw removed. now, for the rest of it. Blessings!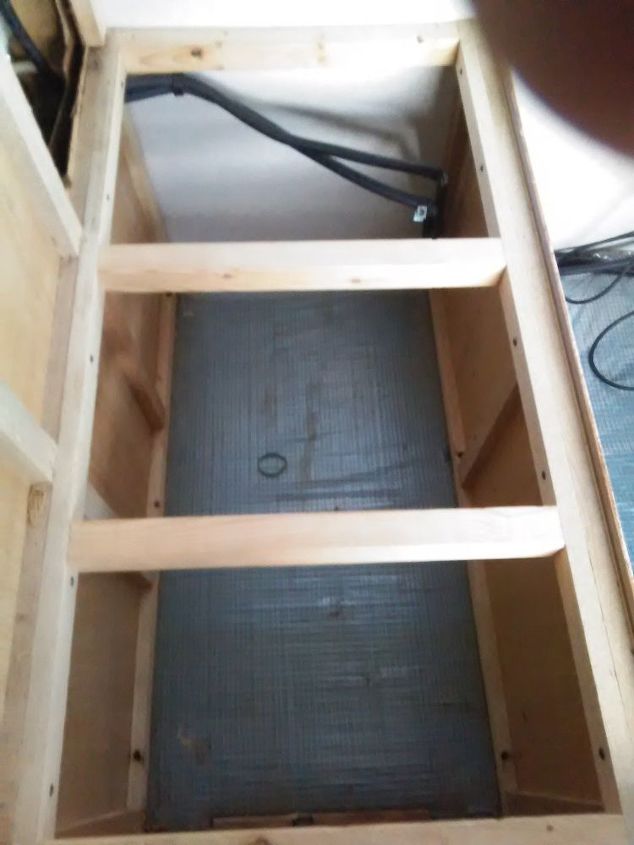 This is the seat and floor area of the motor home that I am trying to remove.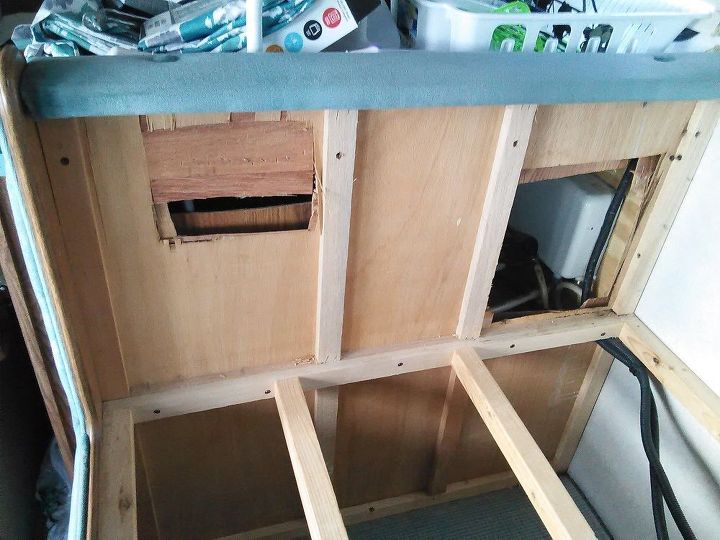 This shows the beautiful aqua upholstery at the top and how the seat is set up. I need to remove the screws on the far right and around the floor, the rest only hold the seat together, and do not anchor it to the motor home, so they can stay unless I need to completely disassemble it to salvage portions.