How Do I Repair Cracked Grout on Shower Walls?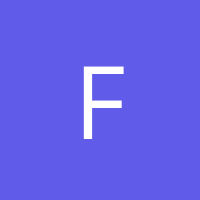 Answered
Three years ago, I had one of my bathrooms completely gutted and remodeled. I am having problems with some of the grout around the tiles on the shower walls cracking (Primarily the horizontal grout lines). All of the tiles still appear to be well-adhered so I would like to fix this before I have a major problem with water damage or mildew. I'm thinking this is something I can possibly do myself but I'm not sure what steps to take. I have two primary questions:
1. Can I just add more grout to the areas that are cracked, or do I have to remove some (or all) of the cracked grout before re-grouting?
2. How do I know whether to use sanded or unsanded grout?
Is there anything else important I need to know before I attempt this repair?