Gardens and Irish Spring soap.



Answered
Not a question, a solution tried. I just want to thank Hometalk and all of you contributors. Background, every year I have tried to plant any bulbs i.e. Tulips, Daylillys, etc. the deer and rabbits have gotten to them before they even have a chance. This year I tried the Irish Spring solution and it worked like a charm. Thank you all.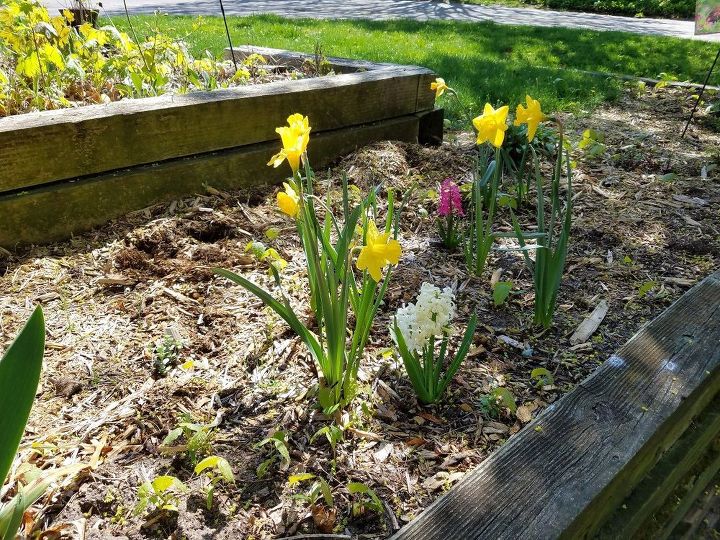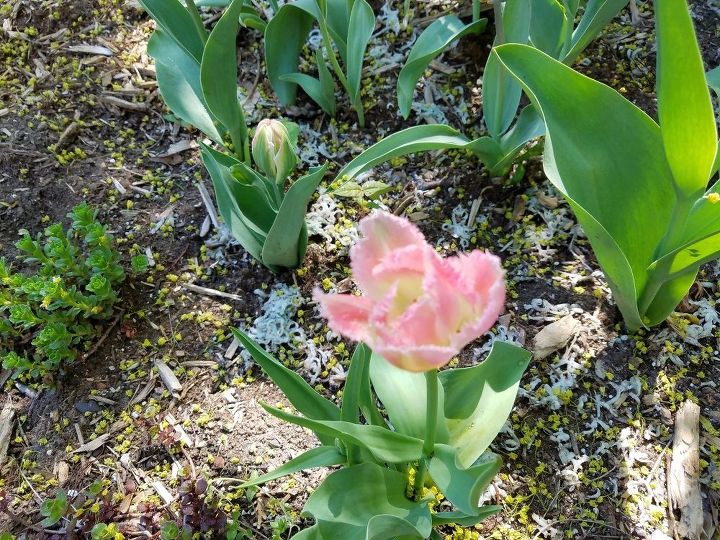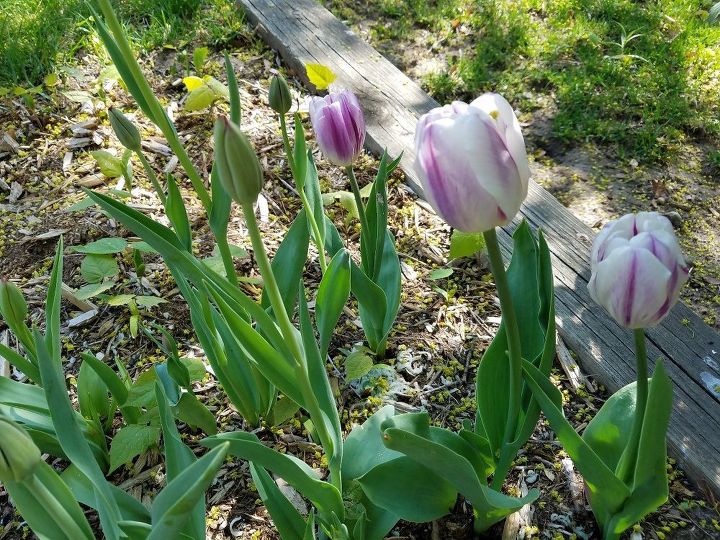 Everything just starting to bloom.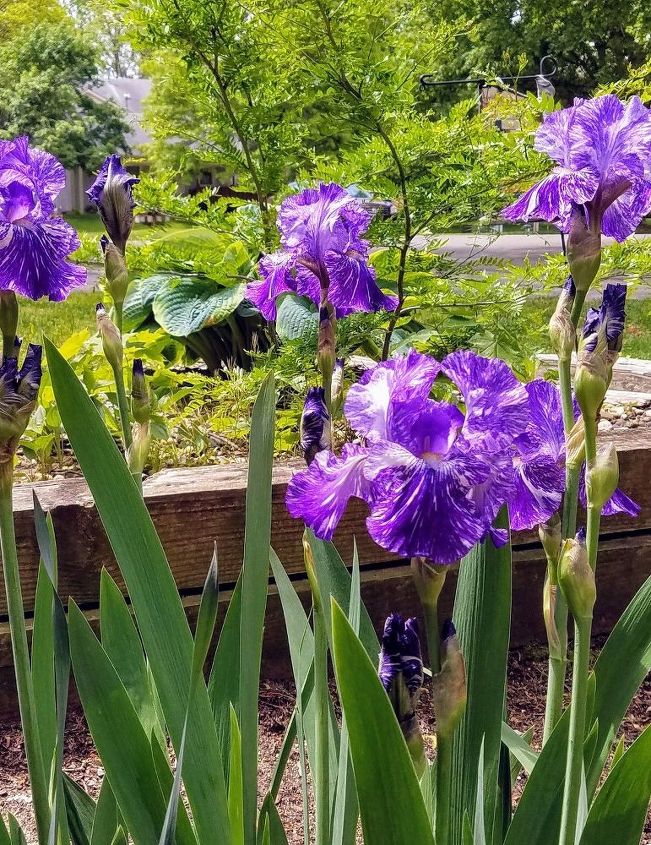 For some reason they do not like my Iris plant.