Cottage cheese containers Answered
I have a lot of cottage cheese containers any suggestion on how they can be reused other than food storage?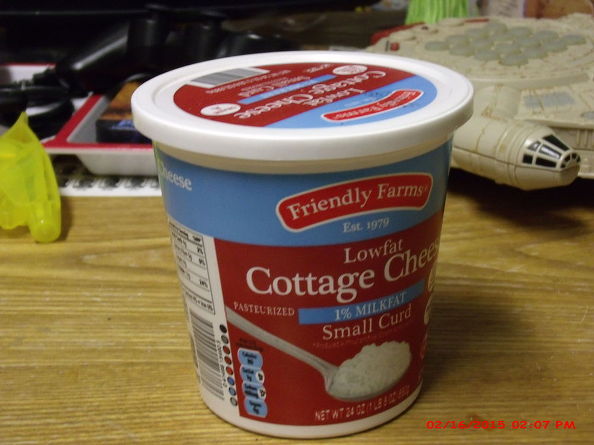 Related Discussions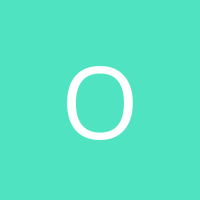 Ovr28472571
Answered on Mar 03, 2021
I have several of the huge clear plastic containers that cheese balls come in. I am hoping to use them either in a fun way for my grandchildren or some other way. Any... See more

Maria
Answered on Aug 12, 2023
I'm looking for ideas on how to repurpose potato chip canisters other than storing food in them.

Kelly | This Old Colonial Home
Answered on Aug 11, 2023
I love rusty junk. So when I saw this bucket at a yard sale I liked it too much to pass it up. The question now is, what do I do with it? My only thought is to turn i... See more

Sandi F.B.
Answered on Aug 11, 2023
Does anyone have any ideas of things to do with empty cat litter plastic buckets? I did take a foam square and covered the bucket and foam with fabric to make a quick... See more

Barbara
Answered on Sep 20, 2023
We now live in a rural area with no trash pickup. I am separating our trash and doing what I can to compost, feed the chickens, burn or store to take to the dump. I... See more

Polly Zieper
Answered on Sep 20, 2023
I've been to 2 Home Depots in my town and neither would allow me to take even ONE- where is everyone in the DIY WORLD GETTING THEM?

Dawn Otterwman
Answered on Aug 11, 2023
I can't get myself to throw these out because I think there must be a cool project for them.