How can I upcycle the outside of this bar and cabinet? Answered
I was told I could use a primer on it and then paint it I'm not sure if that will work with this cabinet because it's like a laminate or something? I'm just trying to upscale it without spending a lot of money.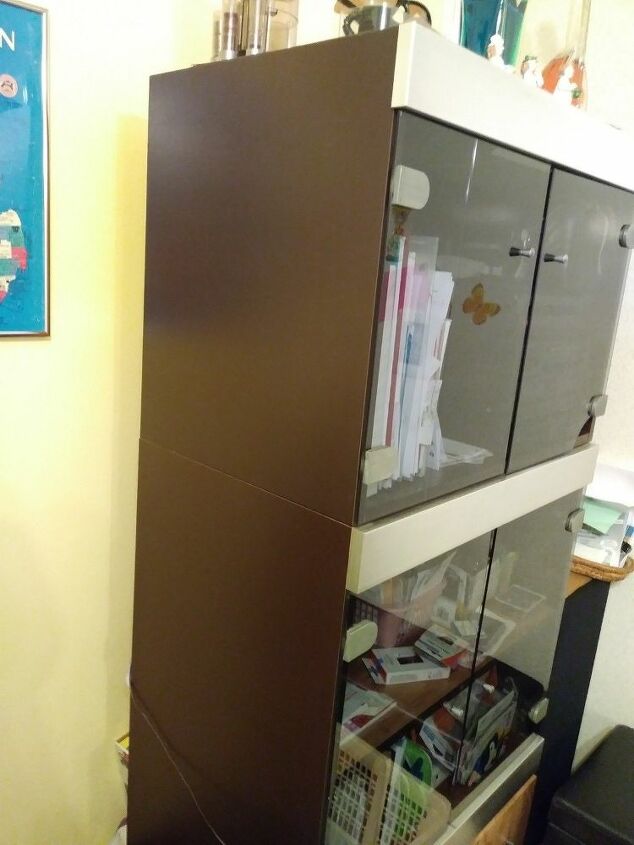 This is the side of the cabinet.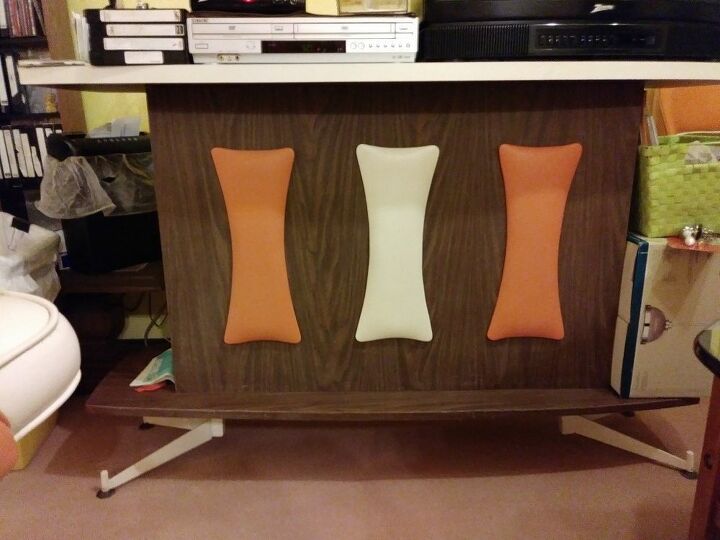 This is the bar that I'm trying to repaint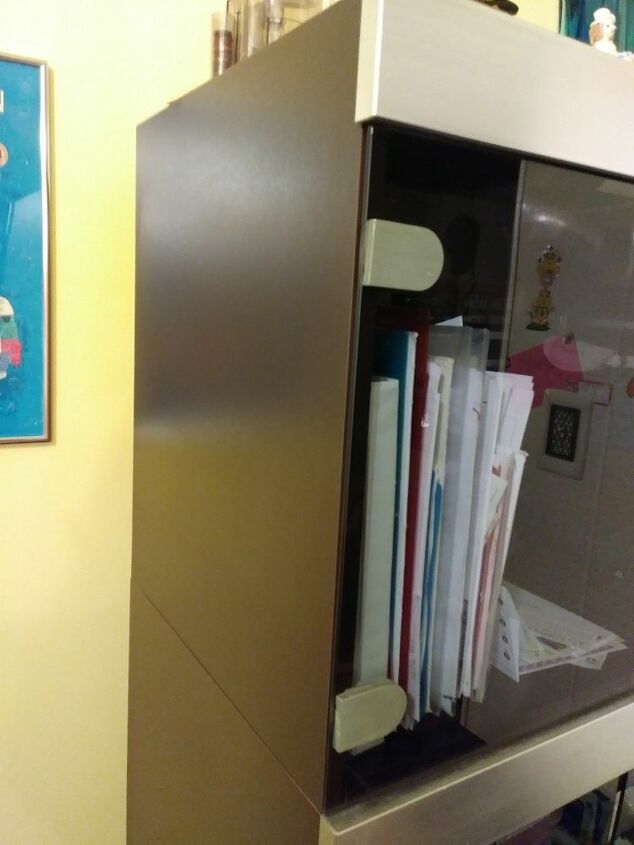 This is another picture of the side of the cabinet.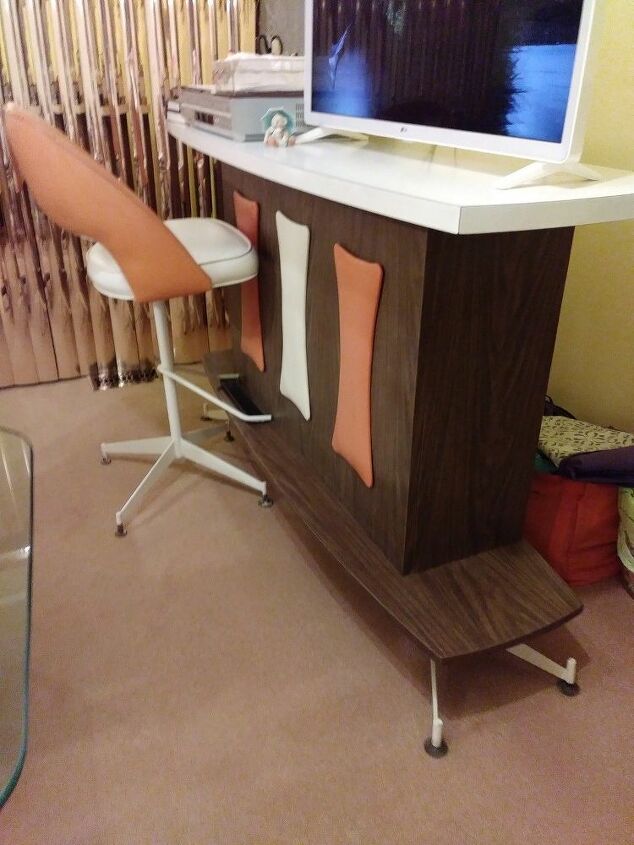 This is another picture of the bar. Can this be painted and primed?
Related Discussions

Pat
on Jun 25, 2021 Virginia
on Oct 23, 2019

Terri
on Oct 17, 2019 Julie
on Aug 07, 2019
We're replacing this vanity in the upstairs bathroom and I do not want to trash it. If I can get ideas to upcycle, yea- I do not mind taking it apart! I am in the pro... See more Anita
on Jan 16, 2020
I have an old metal headboard that I would love to incorporate into my mom's yard/garden. Her flower beds are pretty small and the headboard is from a single bed yet ... See more Denise
on Dec 24, 2019
I have large tall filecabinets that are being thrown away. Is there anything else I can do with with them besides. Taking them to the dump.