How should I repurpose this table base? No glass. Not another table! Answered
I sold this table recently, but the buyer only took the glass top. imm I felt the urge to repurpose the table base, but I don't have an idea for it yet. Pinterest only shows new tops to make for it, but I'm imagining it getting a whole new purpose besides a table- or creating a cooler on the inside of the table and a rib of table top with an open area to grab the cold drinks (like a donut with a hole). Maybe a fire pit? So many ideas but none with that right feel.
Suggestions?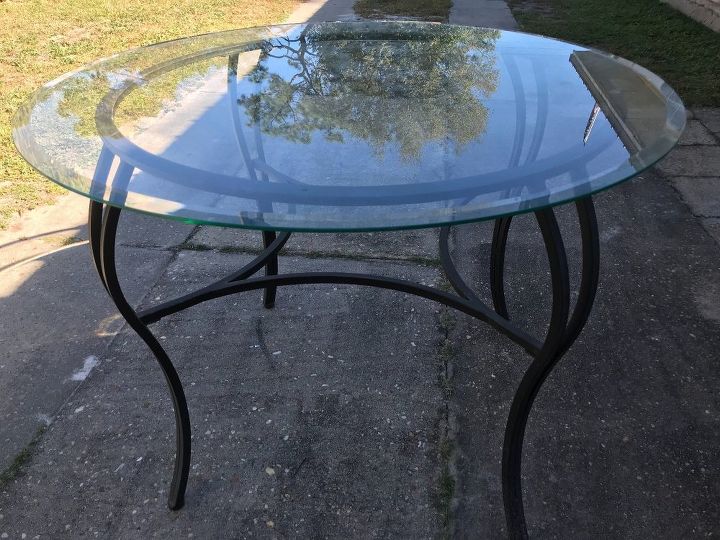 Related Discussions

Susan Williamson
on Dec 01, 2015
My Grabdmother's furniture sat in her house for a long time after she passed away without air conditioning or heat. By the time I got to it a lot of the veneer was c... See more
Toni Mock
on Jul 25, 2017
I have a round table top piece of glass I would like to re purpose that came from an outdoor patio set, any ideas? Beth
on Sep 09, 2019
I have my mother's 60 year old maple drop leaf table. It is nothing special as vintage or antique. No one in the family wants this table. I would like to use the wood... See more

Sandy
on Jan 17, 2016
I have a rogue piece of glass from a rectangular patio table, 4-6 seater, complete with a center hole. I am not sure what to do with it. Cheryl Shankles
on Jan 06, 2016
I would love to dismantle the pool table and make something really cool and usable. It is rarely used and taking up too much space.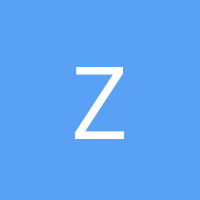 Zoz7610810
on Aug 02, 2017

Samantha
on Apr 20, 2016
So there are three glass cabinet doors with lead design, or whatever you would call it, taken from the old kitchen of my dads place. They're in good condition still a... See more