I have about 50 ring top jewelry box covers- what can I do with them?



Answered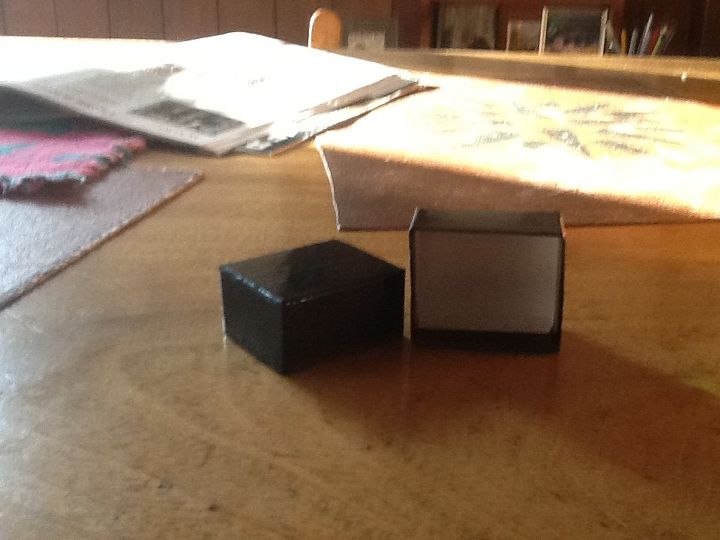 Related Discussions

Sabina
on Jul 26, 2013
...and I'm looking for some repurposing ideas...

Sfg178760
on Jul 25, 2013
I recycle them usually, but I love to upcycle! Actually, my husband always thinks there are something he can use them for...but has only turned one into his fishing b... See more

Maria
on Mar 16, 2016
I'm looking for ideas on how to repurpose potato chip canisters other than storing food in them.

Jackie
on Nov 07, 2016
Please give me some ideas of what I can do with this?

PruBelle
on Oct 18, 2016
Our neighbor had a large tree cut down and did want to pay to have the wood hauled away. They have zero tools and we have limited tools. None of us want to chop it ... See more

Linda
on Nov 11, 2013
Old doors, old shutters, old dressers, dresser drawers, wooden boxes, etcetera... Where in the world is everyone finding these things??? Besides the items that I have... See more

Kelly | This Old Colonial Home
on Sep 13, 2014
I love rusty junk. So when I saw this bucket at a yard sale I liked it too much to pass it up. The question now is, what do I do with it? My only thought is to turn i... See more