I want to repurpose these 4 old CD/DVD holders. Answered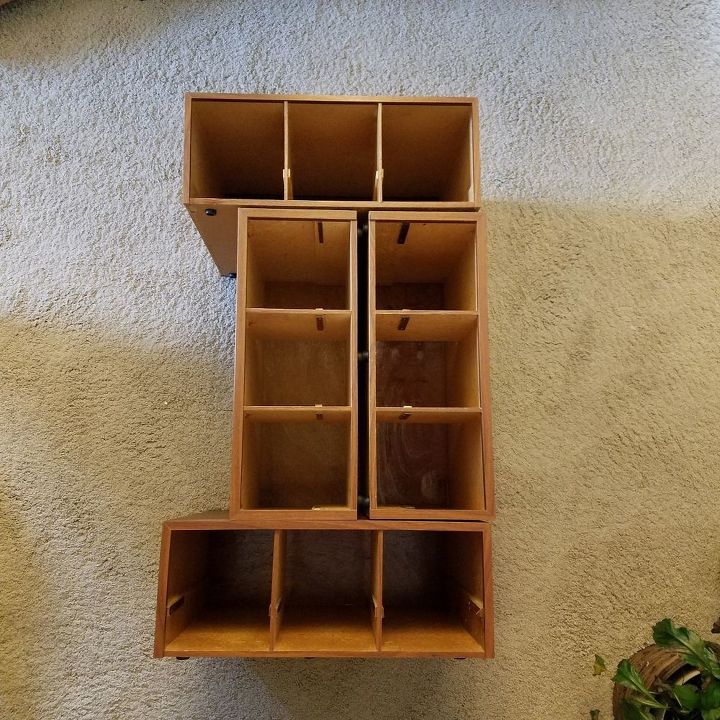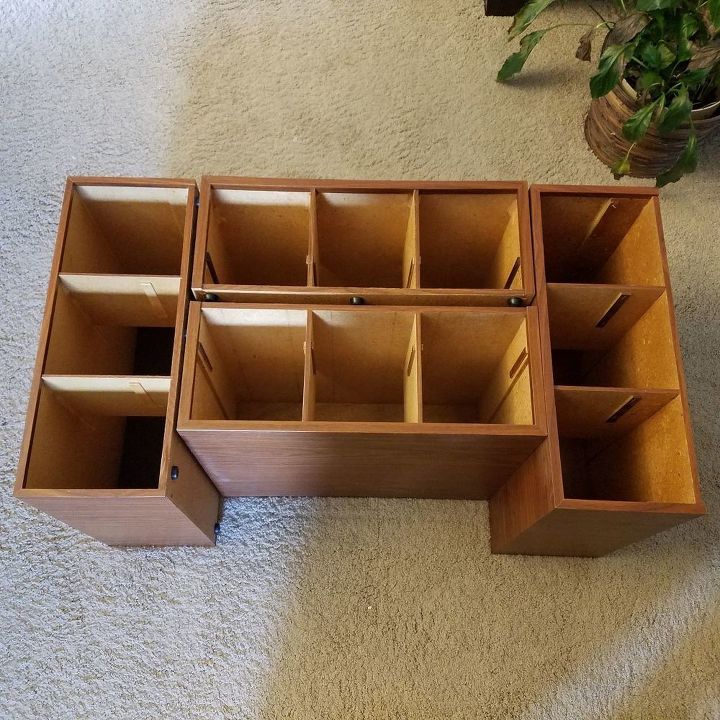 Different perspective, by the way, they are not connected. I just laid them down like this.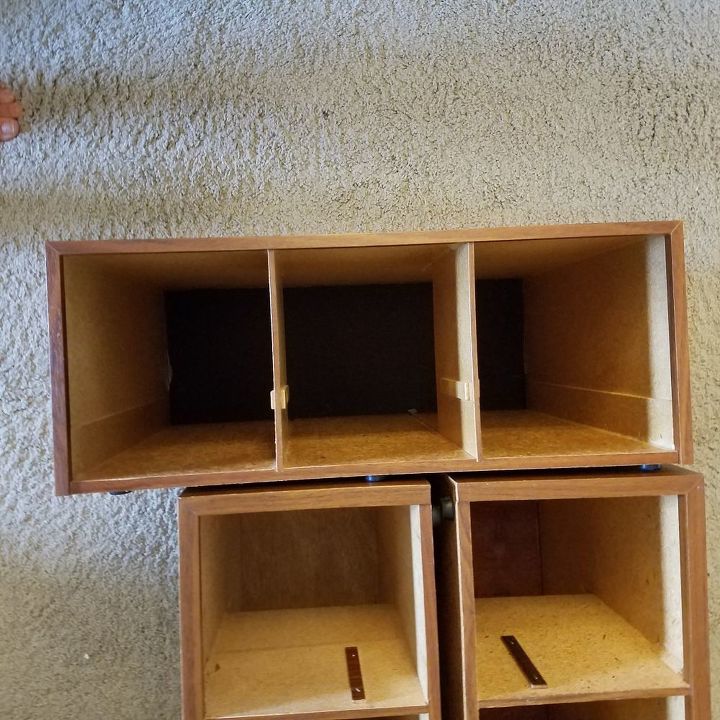 Those dividers only go halfway down. It's open all across the inside.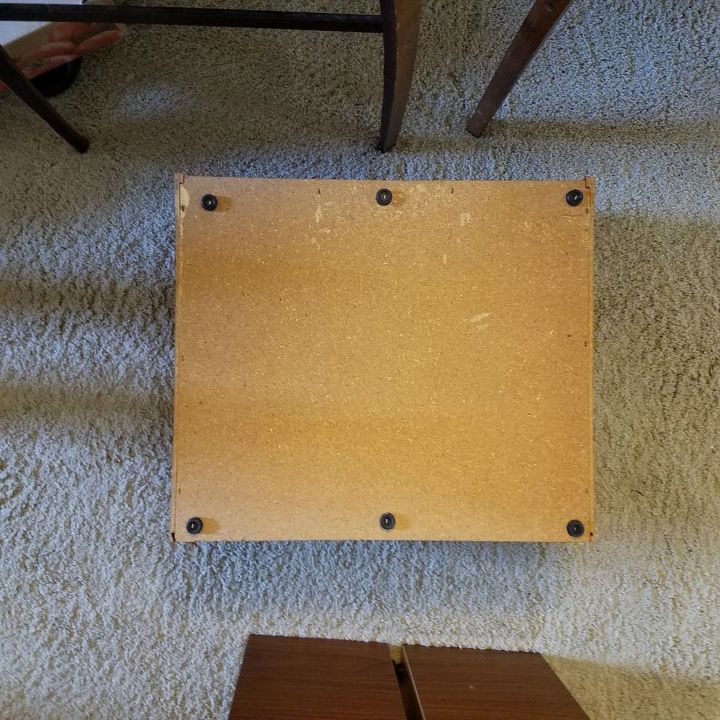 Bottom of each holder. Rubber feet.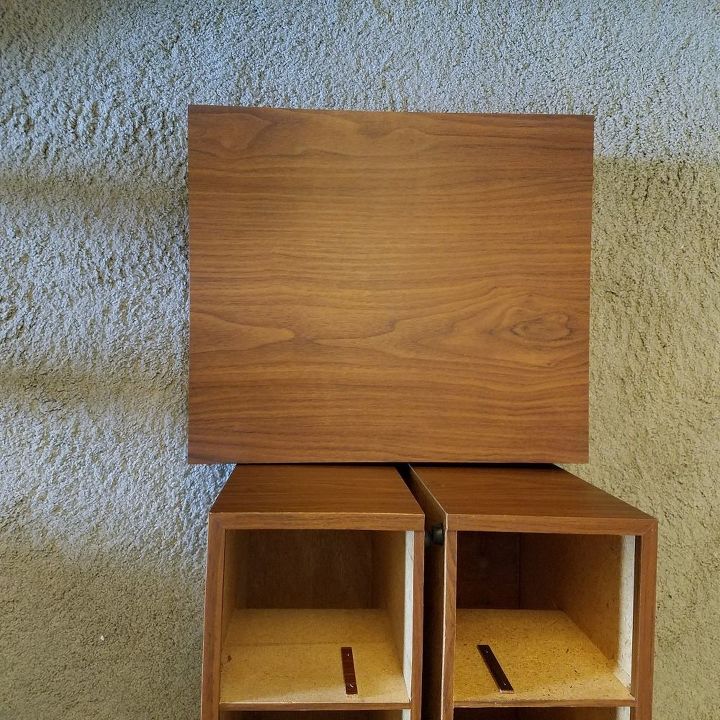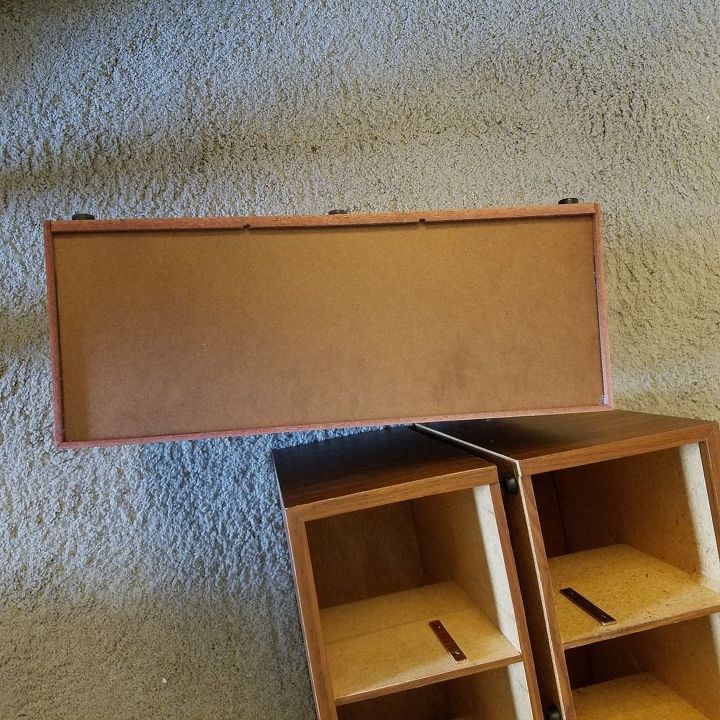 Back side of each holder (not finished like the other 3 sides).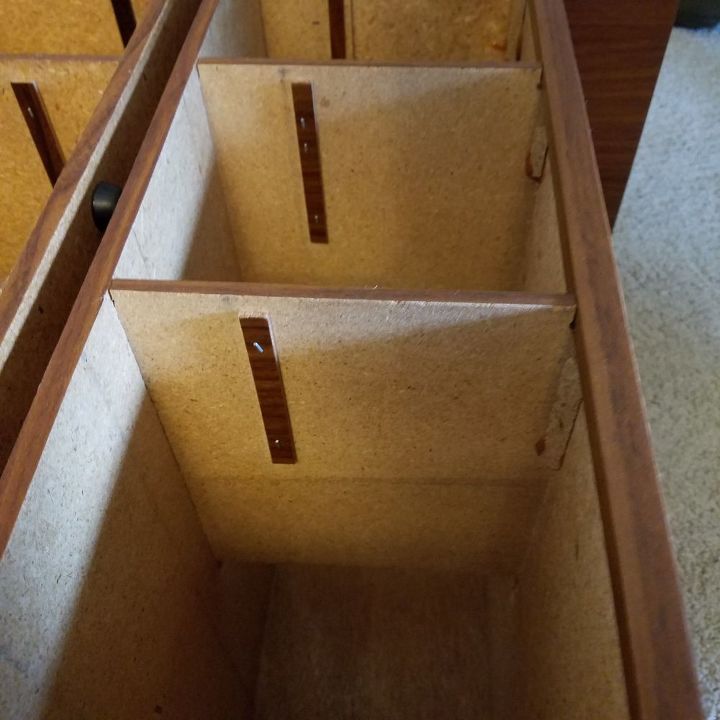 Closeup of inside, the divider, only goes halfway down.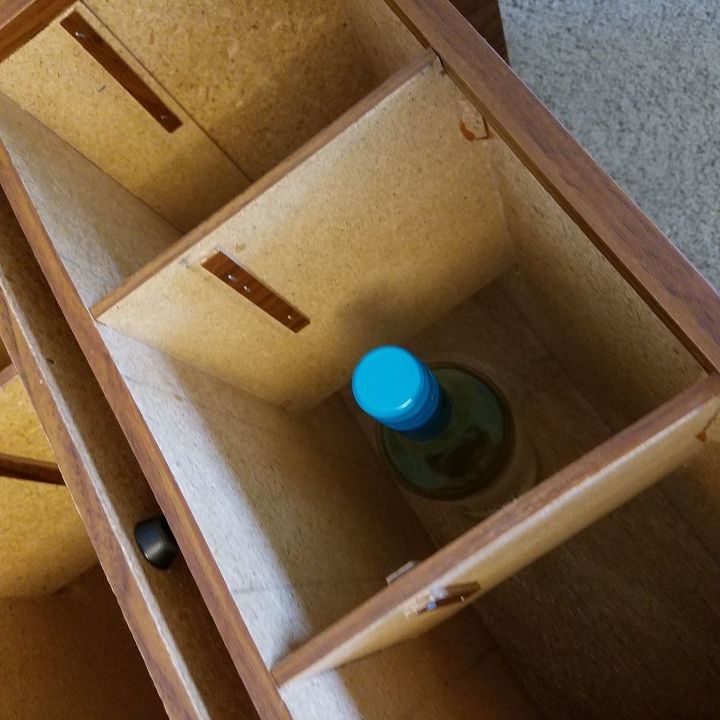 A regular size wine bottle - get swallowed up by the interior compartment. Maybe a larger bottle of wine? I didn't have one to show.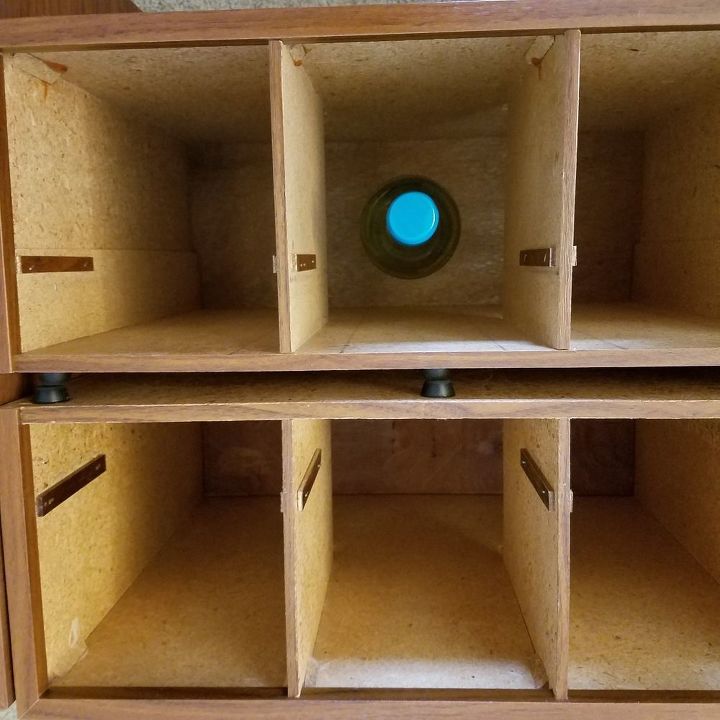 See how much room is all around a normal sized wine bottle.
Maybe shoes - even then, the length would hold a size 20 length shoe, LOL!
Related Discussions

Sharonhal1947
on Jan 06, 2017
Is there anything that I can make from old lace tablecloths? Thank you!

Anne Peck
on Dec 09, 2016
I inherited my mom's old china & it is not my style, nor do I do formal dinners. Any ideas on what to do with a 12 place setting set? (its not worth selling already t... See more Mim7614891
on Jul 17, 2017 How9851491
on Jan 09, 2017
Any ideas of how I can reuse a microwave oven that no longer works? Would love some creative ideas! Tracy
on Dec 24, 2018
I have an old wool coat that the lining is ripping out and some of the weave is loose. I would like to use it for a rug or something. Any ideas?

Pam Selph
on May 27, 2018

Deb Zimmerman EA
on Oct 10, 2015
The old VHS stackable storage cabinets are all over garage sales, thrift shops, etc these days. I saw one repurposed into something wonderful and can no longer find ... See more