What can be done with desiccant canisters? Answered
My latest medication comes with these desiccant canisters. I've been saving them all but I don't know if they can be re-used in any way. Any ideas?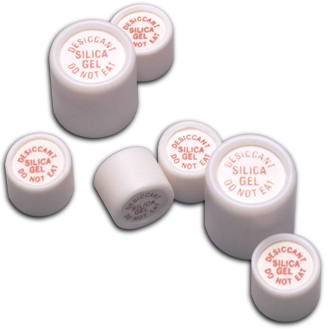 Mew8389769
Answered on Mar 26, 2018
what Mary trevena
Answered on Jan 15, 2023
I have a wooden bread box that was my mother's and I would like to repurpose it.
Toni Gibson
Answered on Dec 02, 2017 Gmack215
Answered on May 26, 2016
I have an old porch swing inherited from my mother but no place to hang it.
Tea32342935
Answered on Jan 22, 2018 Lilly
Answered on Jan 05, 2018
Have an unusual shaped bedroom doorway. There is no way to install a regular door in the opening (see pictures). Could sure use some ideas on some alternatives. Mo... See more

Carla Harris Bourg
Answered on Aug 23, 2023
I do volunteer work for the Salvation Army and we get tons of earrings and so many do not have matches. Does anyone have any ideas on crafts that we could do to repur... See more