What can be done to privatize bedroom doorway?



Answered
Have an unusual shaped bedroom doorway. There is no way to install a regular door in the opening (see pictures). Could sure use some ideas on some alternatives. Most of the time it is just my husband and I so a door really isn't required. However, we do have family overnight occasionally and it is then that we need more privacy for our bedroom. Thoughts and ideas are welcome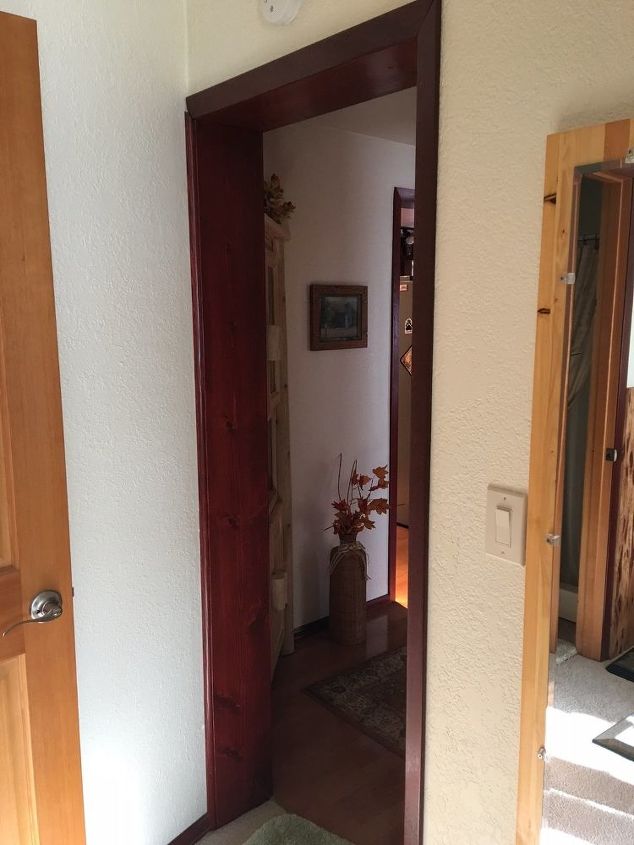 Looking out of the bedroom. Note the extra wide doorway frame.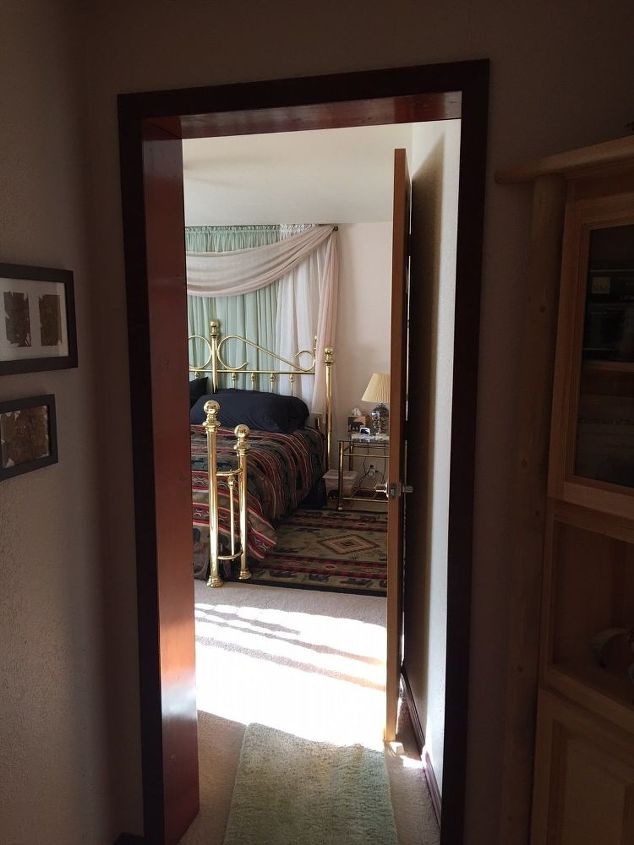 Looking into the bedroom. Note there is absolutely no way to add a door that would not be blocking the entrance.