What have you made from scrap wood? Answered
I make things out of pieces of wood I have saved over the years. Mostly small things because bigger pieces get used on the house ( a fixer upper

). I noticed quite a few Hometalkers do this too.
Here are two things I made. Would love

to see what creations ya'll have out there!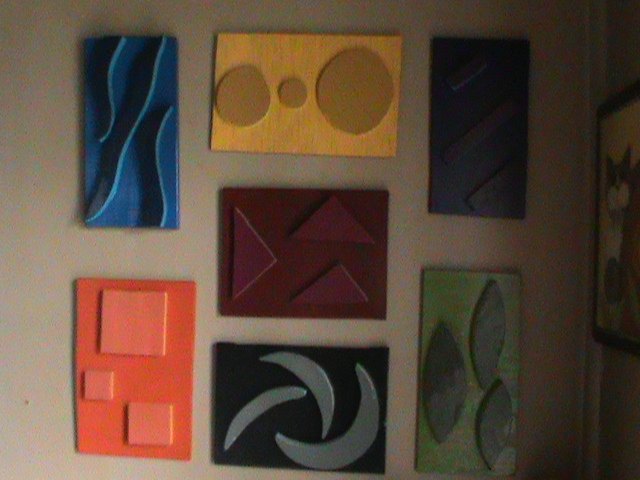 This is some of the leftovers or cut out pieces from other projects that I saved over the years.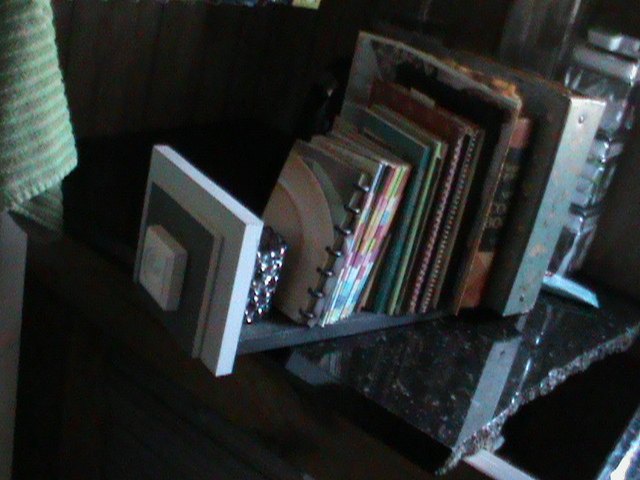 Love my broken counter top, NOT! But I do like my cookbook shelf! Made from scraps!