What projects can I do using some extra wood flooring?



Answered
I'm looking for ideas on what I can do with extra wood flooring slats? I would like to keep it some what simple if possible due to my health problems. Thank you in advance! I'm looking forward to seeing all the diy ideas!!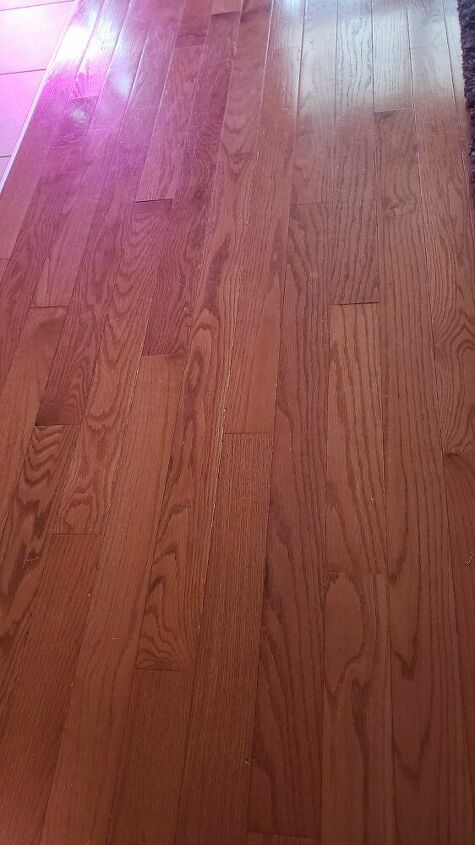 Related Discussions

Yolanda Washington
on May 04, 2018 Sally
on Aug 12, 2017

Cyn26803557
on Mar 06, 2018
2" wide x 6ft pieces

PruBelle
on Oct 18, 2016
Our neighbor had a large tree cut down and did want to pay to have the wood hauled away. They have zero tools and we have limited tools. None of us want to chop it ... See more

Hillela G.
on Feb 06, 2017
I was gifted a year's worth of New Yorker magazines. They have some really fun graphics. There must be a fun project I can use them for but I'm drawing a blank...any ... See more

Deborah Luchak Nester
on Aug 02, 2018
I have several empty square clear plastic water jugs... what is some interesting projects that I can do with them?thank you in advance!!!

Ester Age
on Jul 23, 2014
Different sizes, some are bamboos, I hate to let go of these, thinking I know I can do something about it, please any suggestion?