POLL! Do you prefer site finished or pre-finished hardwood flooring? Answered
We are taking a poll and want to know if home owners prefer SITE finished(unfinished installed and then sanded and refinished on site) or PRE-finished hardwood floors? And why do you prefer one over the other?
Below are 2 pictures to reference.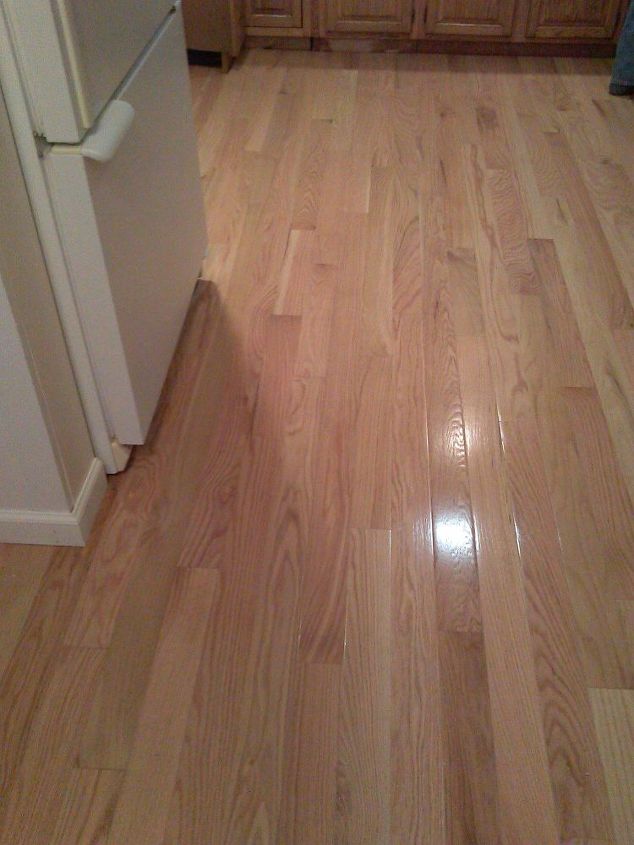 Pre-finished Red Oak flooring.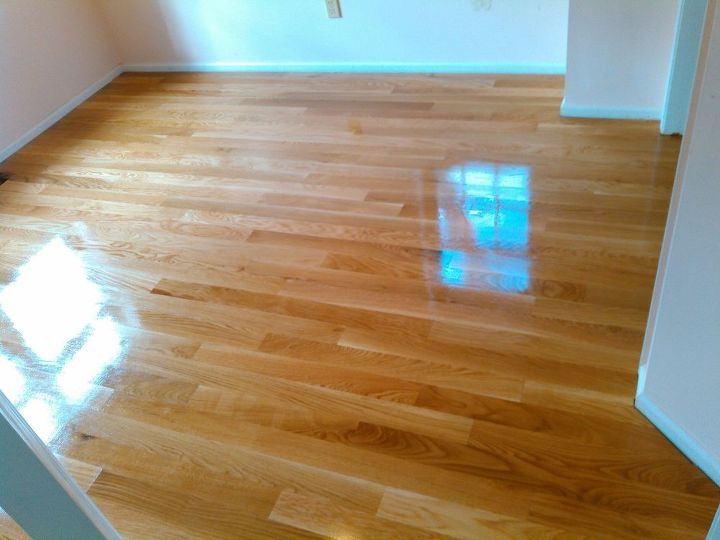 Site Finished hardwood floor.