Asked on May 27, 2017
Removing one of two skylights?



+21
Answered
We are getting our roof redone and the roofer wants to cover over one of the old skylights that leaks. I'm worried about how it will look inside to have one dark frame next to the remaining skylight. Do you think we should look for someone to drywall the ceiling to remove all trace of the other skylight? Or can we try stained glass in its place? Or something else?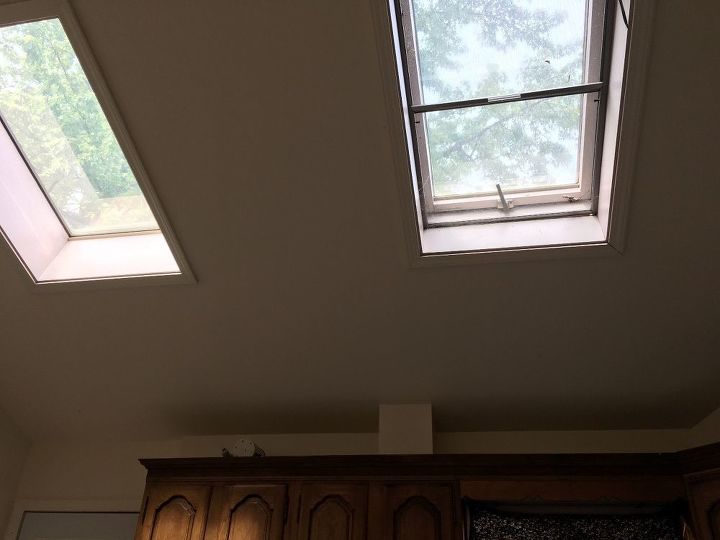 Roofer wants to cover skylight on the right.