I've dug up some baby hostas to give away.... Answered
I realized that I have what seems like more than one kind. Most of my hostas are the ones with ridges in the leaves, but some of the babies I dug up don't have the ridges. Does anyone know what the smaller-leafed, non-ridged ones are?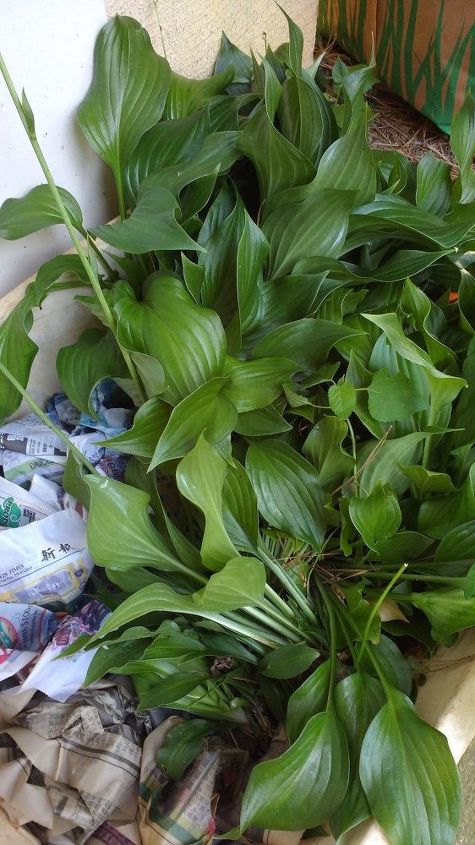 These are what I call ridged leaves and most of my hostas are this kind.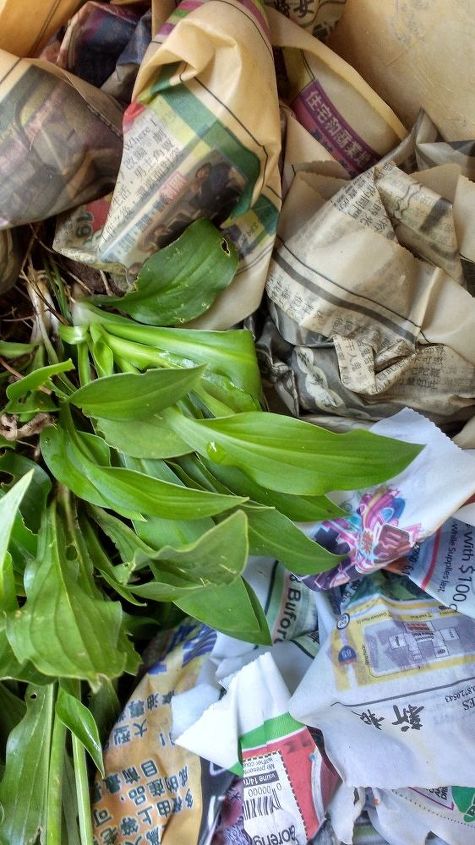 These are smaller leaves and without ridges. Do you know what these are called? None of my large, fully grown hostas are this kind so I'm confused about where they came from. Maybe they're not even hostas?