Black or white?



Answered
Hello, I'm replacing the windows on the front of my house with some nicer ones...I'm in love with black window panes and the shutters will be black as well...but what about the window boxes? I think black would work on a bigger house, but on my small house I think I need to go with white...any thoughts?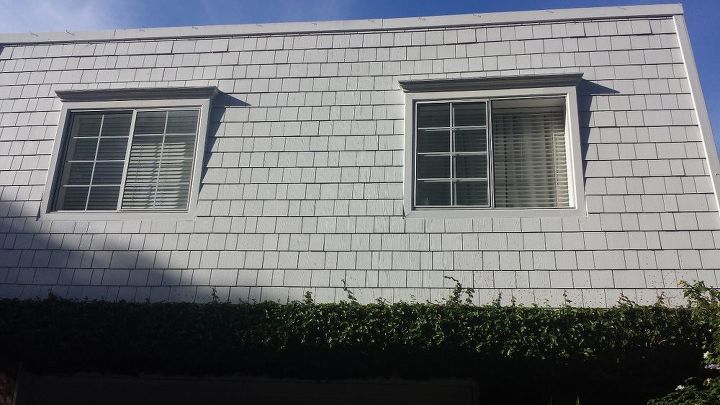 These are the windows that will be replaced.
Black shutters and window panes/frames will be added.
White or black window boxes?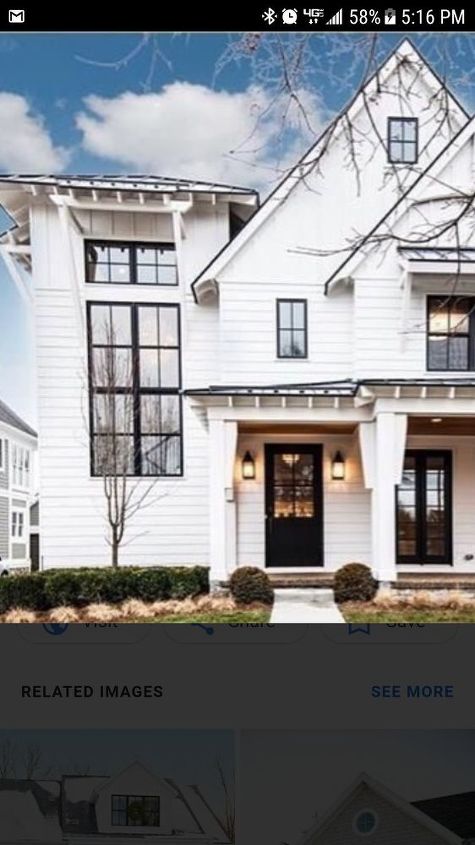 This unfortunately is not my house, lol...just wanted to give an idea of the black windows.