Kitchen ceiling - ideas please to cover holes! Answered
Hi, I have a reasonably sized kitchen which is in an extension to a 350 year old cute thatched cottage in the UK.
However, in it there are loads of 1980's horrid spotlights, (14 of them in total .....!) most of which do not work anymore, some are just holes now, and when they are on, the ones that work, they give off a ghastly bright light. I have found some nice small pendant lights which I want to place in the centre between the two spots if possible, rather than have another 14 of them, I want to reduce their number by half, which will be plenty!
So, this will leave me with the issue of having 2 holes in the ceiling, one on either side of the new lights .... I am looking for ideas therefore on how to cover them up once the spots are removed?
Thanks in advance Hometalkers!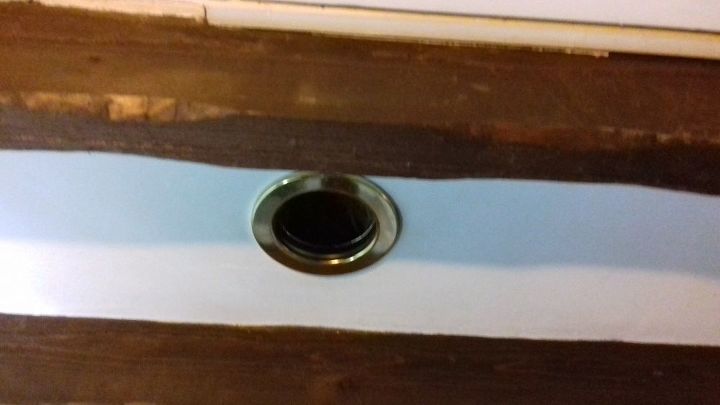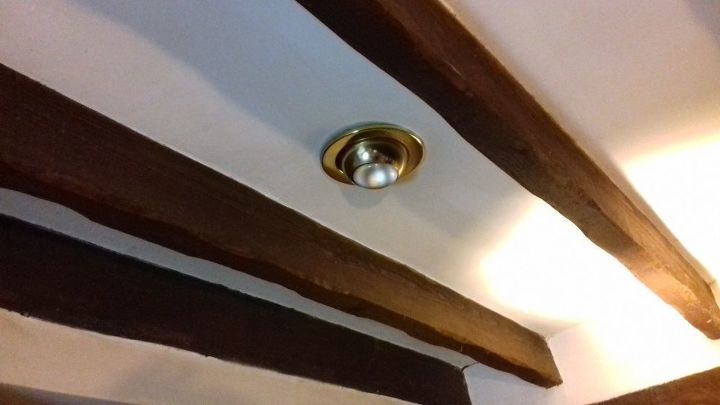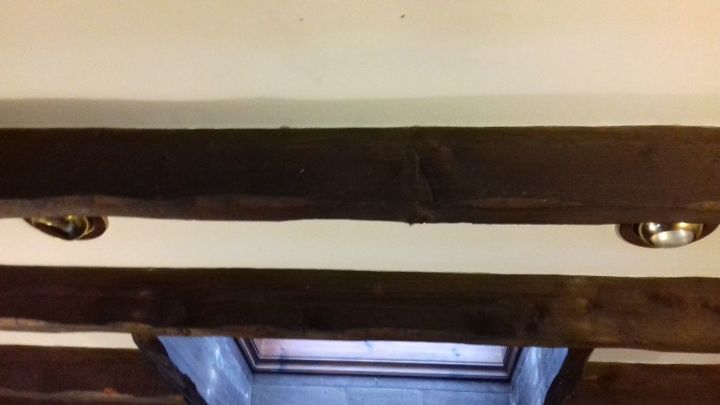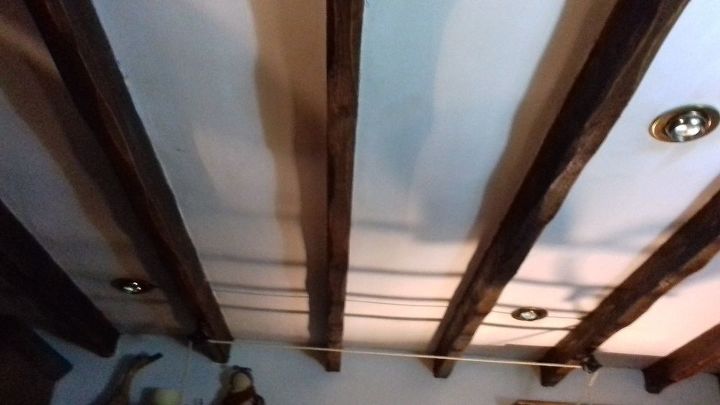 These ones (4 of them) are slightly smaller, maybe 5" but I can't reach them to measure, they are at the other side of the kitchen and have a much netter ceiling height - these I am planning to replace with something wrapped around/hanging from an old ladder, as I do have that extra height here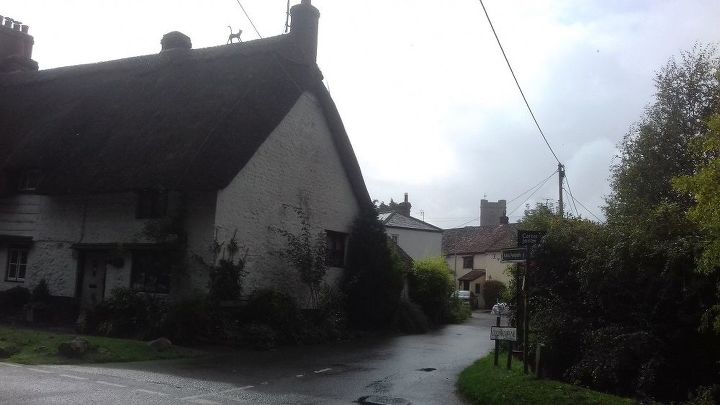 Not a great pic, but if I went outside now it would be worse - the weather is AWFUL!