Ideas to decorate an all glass office wall?? See pic!



Answered
The one wall has wainscoting and the mirrors covers the upper half of the wall.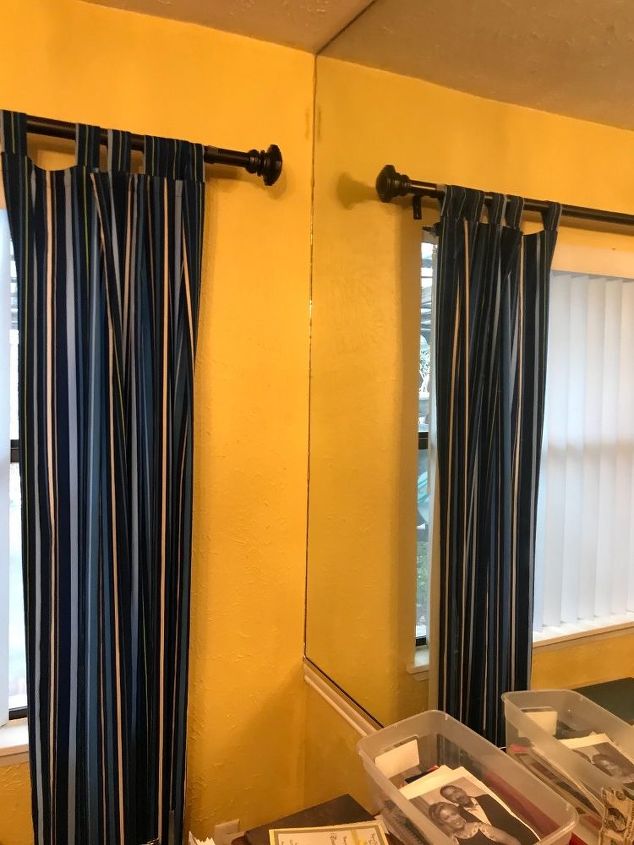 The mirror measures 160" wide, 54" high in a room with a 7 ' high ceiling! Husband wants to keep the mirror, I want to keep the husband!🤭 Help! THANKS to all responders!