What is this fast growing weed ?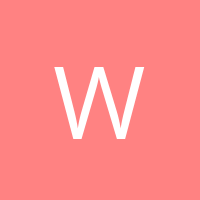 Answered
Can someone identify these vigorous growing weeds they run. They creep under my fence from a home in back of me. I pull them up and they grow right back !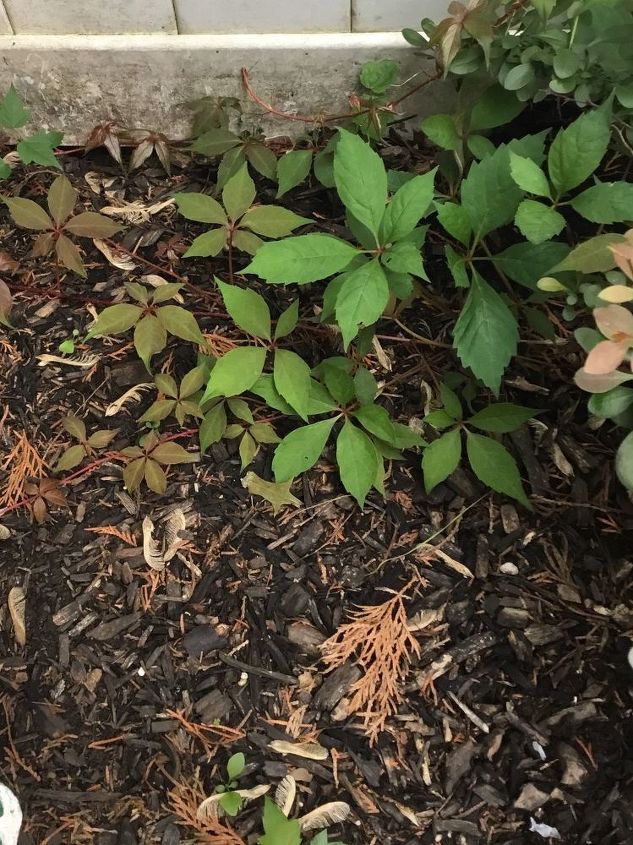 Notice the baby leaves and the mature bright green leaves.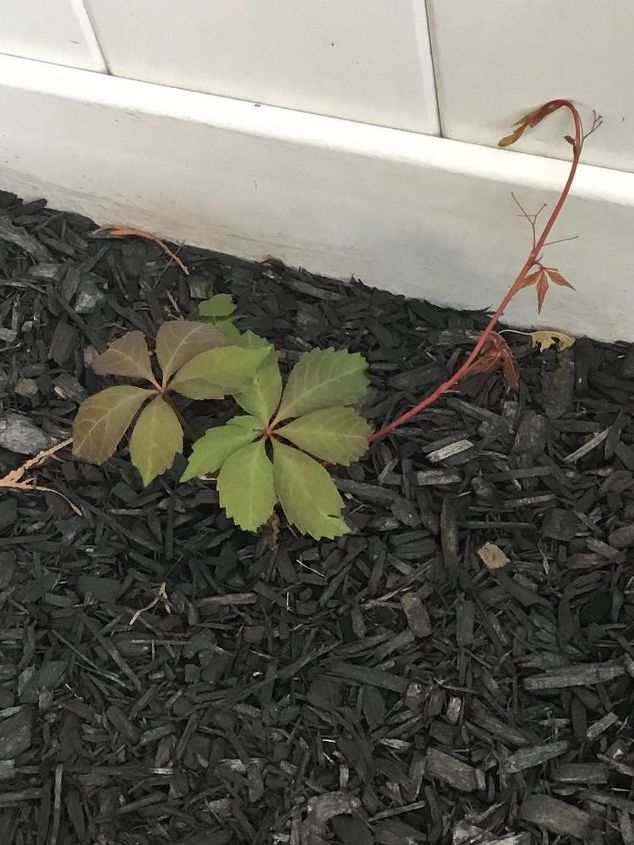 They also have runners that grow up, down and around.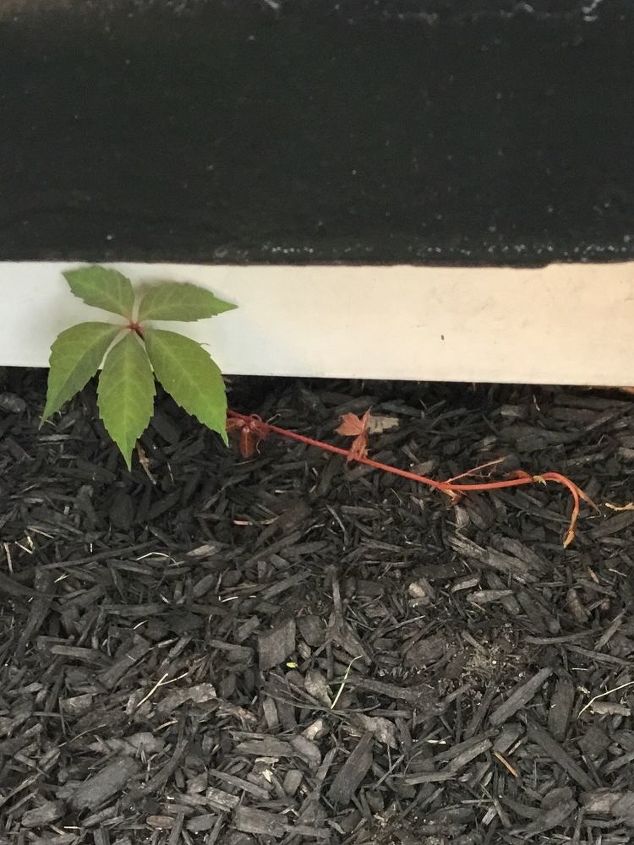 This one is under my planter bench. The runners are red and have new leaves growing.