Related Discussions Federica
on Jul 18, 2017
My tomato garden is full of larvae how do I get rid of them before they eat all the roots? Gregory
on Dec 28, 2019

Mykey Morin-Magana
on Aug 04, 2019
DIY get rid of weeds with home products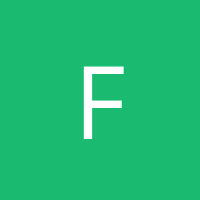 Fran
on Jul 24, 2019 Teri Sweeney
on May 20, 2019
I was advised to use Roundup. Obviously, I won't, but is there something else that will kill the vines, but leave the soil able to support other plants?
Marianne Lago Ziegler
on Mar 18, 2019
Ed Blotzer
on Sep 15, 2018
Weed killer, I'd like to get away from Round Up.