How do i add a one piece stainless steel back splash to the kitchen? Answered
I just put in new appliances but the wall behind them has been scrubbed to death. I need something that will be easy to keep up with and easy to clean. I love the small glass tile look but fear having to clean the grout. I have seen a one piece stainless steel with a decorative swirl pattern that may work for me... but how do you get the swirl pattern on the stainless and what do you clean that with? And will the swirl pattern gather grease and grime? I need something that will not show the seams, be pretty much maintenance free and withstand frequent cleaning. Can you help?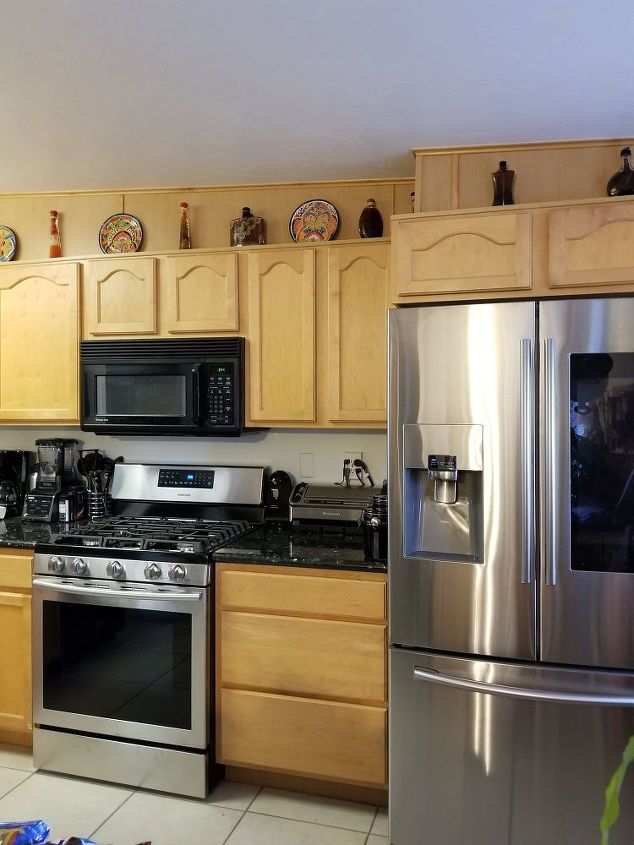 The wall behind the stove is paint over sheet rock. With the dark counters a lighter color would help brighten the room. I think stainless do this and would go with these appliances... but i am open to suggestions. Please PICK ME! PICK ME!