How to remove super glue from skin? Answered
OK this is embarrassing
.
I was making this amazing photo frame lantern that I found on Hometalk and I dripped super glue onto my finger. By the time I realized, the super glue had dried and formed a hard crust that just won't come off. I tried washing the dried, hardened super glue off with soap and hot water in the shower but it won't budge.
Can anyone on Hometalk please tell me how to remove super glue from my hand? Please give me specific instructions if you can. Thank you!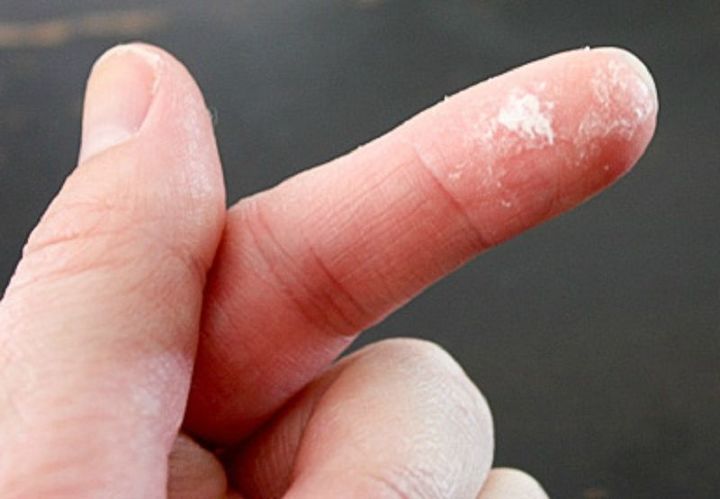 When super glue dries on your skin, it forms this flaky crust that is really hard to get off!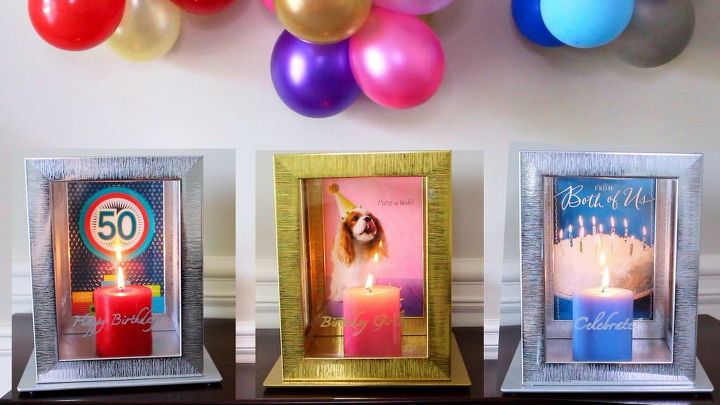 This is the photo frame project I was doing. You can find it on Hometalk here (I recommend wearing gloves
): http://www.hometalk.com/38307026/birthday-pho...