Asked on Jan 13, 2019
How can I get rid of the moss in my yard?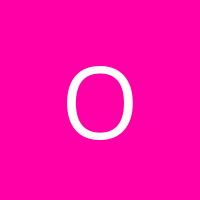 Answered
I live in North east Arkansas and last summer a few small spots of moss appeared in the grass. Due to a wet and warm winter it has spread substantially over the yard I remember my father used lime to control the moss, should I use that? or is there something else?