How to do I low-budget glass backspash in our bathroom?



Answered
I need advice please. Shoud we do a band of glass about 5 strips wide in front of sink and side? Also should I bring it strraight across the back of toilet(I would like to) any sugestions please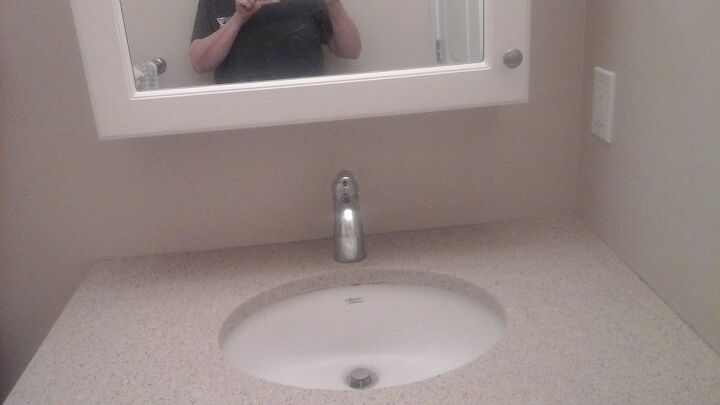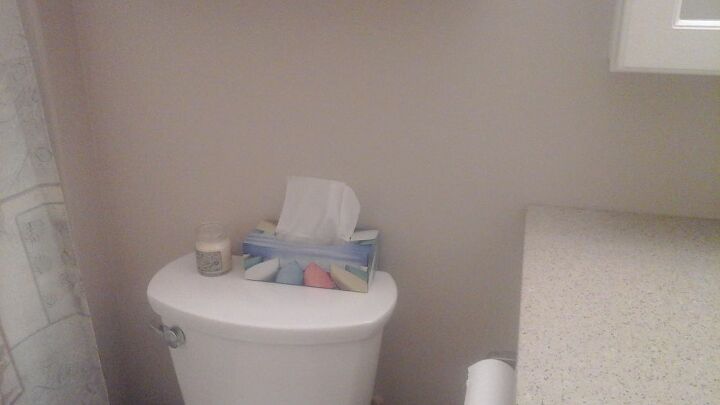 Should I bring it across the toilet area?