How do I strip varnish off the top of Formica? Answered
I'm restoring a MCM buffet and I've determined some previous owner put a lumpy peeling coat of varnish on the Formica top and it's got to go. Paint stripper might melt the plastic laminate and I thought about acetone. I do not want to sand it, as that will ruin what's left of the plastic laminate top. Maybe wet or dry 1000 grit? I don't want to spend 3 hours hand sanding 🤷🏼‍♀️I can fix the edgebanding, that's not my question. TIA.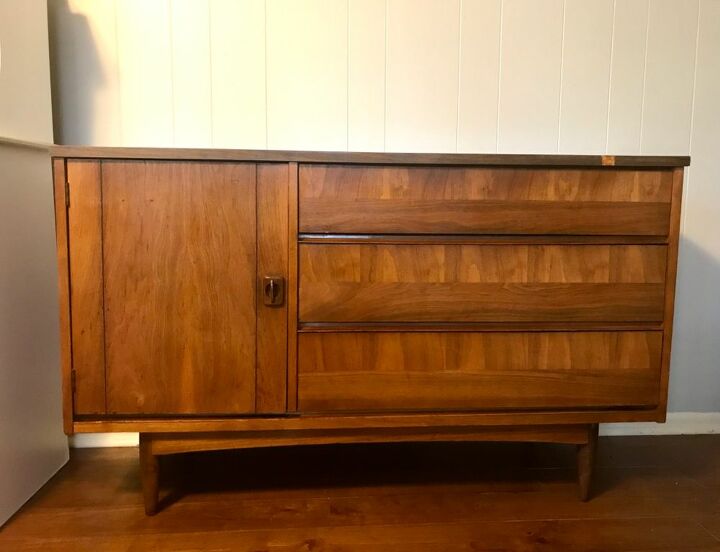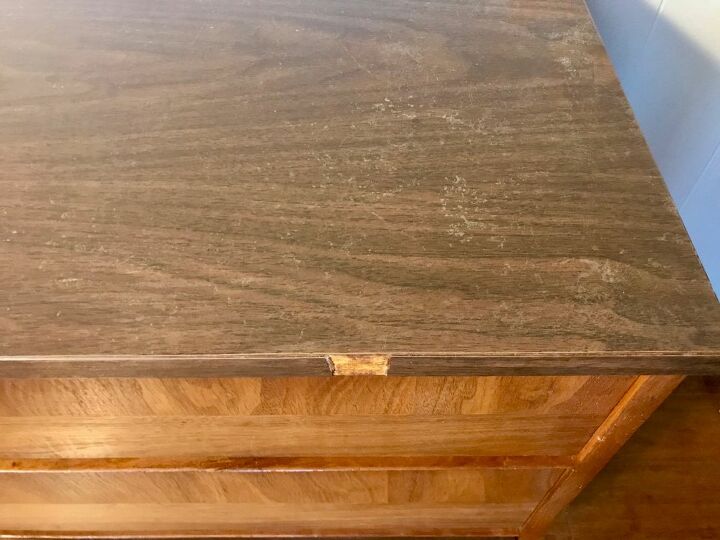 My question is about the top, not the edge.