I think several people have asked this but no one gave a answer yet.? Answered
How do you repair folding doors that are off their track? No track at the bottom. The inside is falling apart too.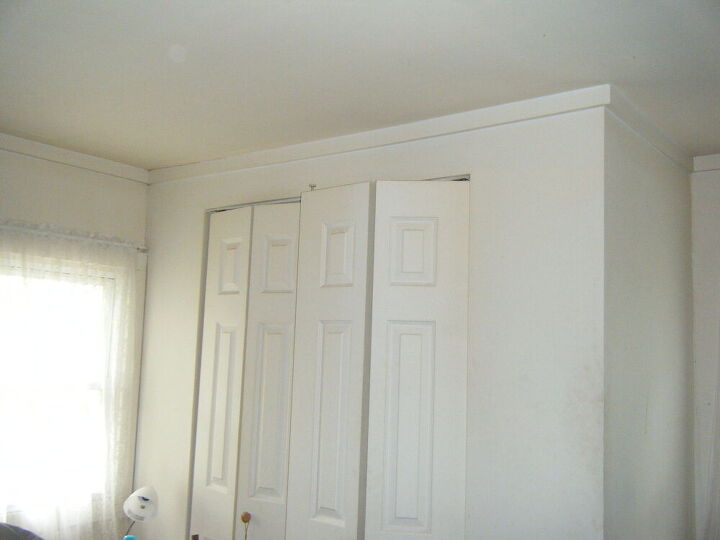 Maybe a picture will help. This one you can push to the left hard and it will line up against the frame again but the right side has a knob which has been pulled up and won't go back into the track.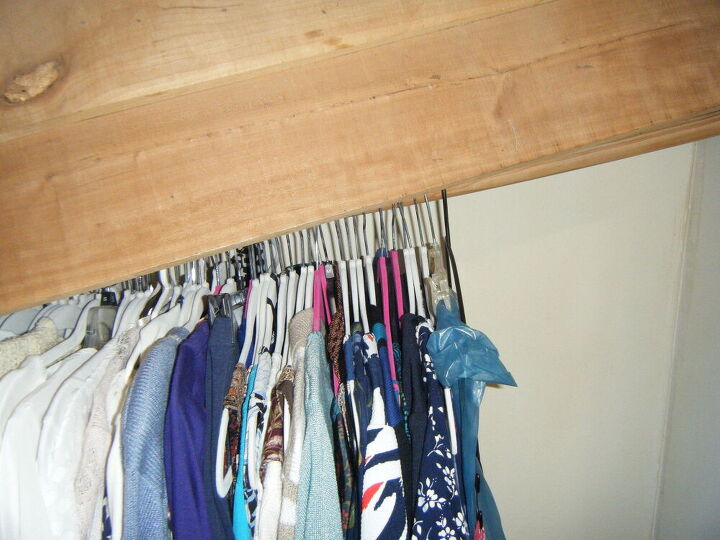 The carpenter used one inch screws which are now half way out and bent. This is an outside wall and this is a spit log cabin so they should have been able to find some wood. Thank you