Asked on Sep 17, 2014
Living room- what do I do with it?! Help!!



+83
Answered
I'm struggling with ideas for our living room. We have a high slanted ceiling. I feel like the room is dark overall. There is a hideous wet bar that I desperately need to update. We replace the old, broken, brass fireplace last winter, so at least that's a start!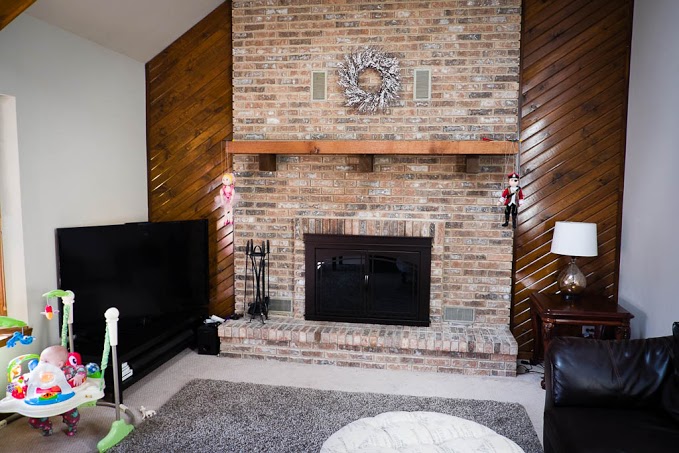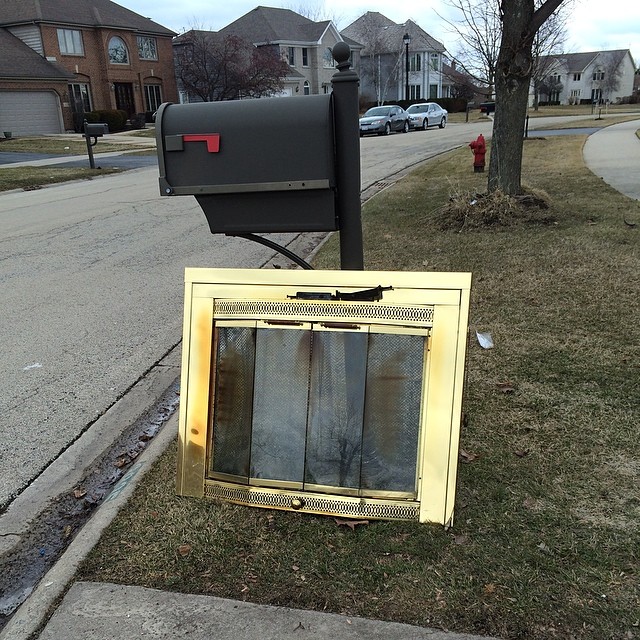 I'm thinking about using chalk paint on the cabinet part of the wet bar, taking out the sink and replacing the counter, removing the mirrors, and changing the shelves.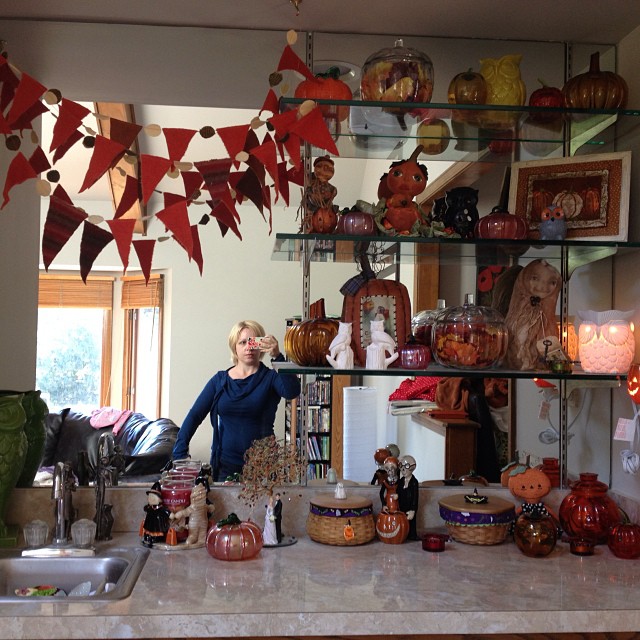 What would you do with this space if you could get your hands on it?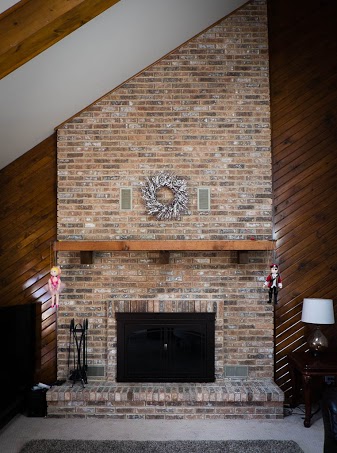 I want it to be a cozy, comfortable, and happy room. I know it has potential, but I just can't figure out a game plan!