How would you update this 1950's pink tile bathroom?



Answered
This bathroom hasn't been touched since it was built in 1956. It's in a property we're considering purchasing. Pink and green tile galore. I was wondering if there were any ways to update this without removing the tile? I definitely know the pink has to go. Any ideas on how you would tackle this project? Sorry for the dark lighting in the picture. That's another issue!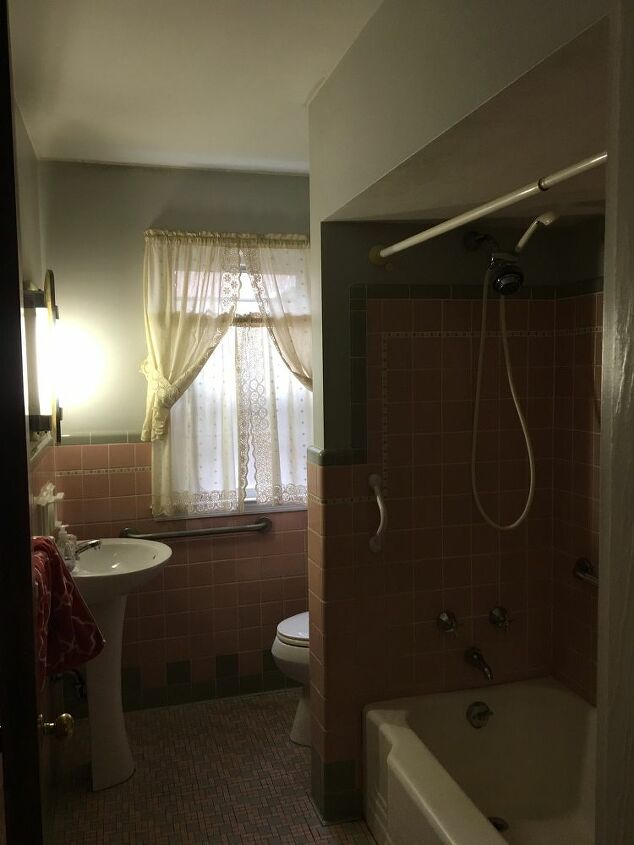 1950's nightmare bathroom!