How can I attach privacy lattice to a fence? Answered
I need to attach it to the top of the fence so people can't stand on something a look over into my yard. Do I have to use the cap moulding and divider moulding or can I just skip those?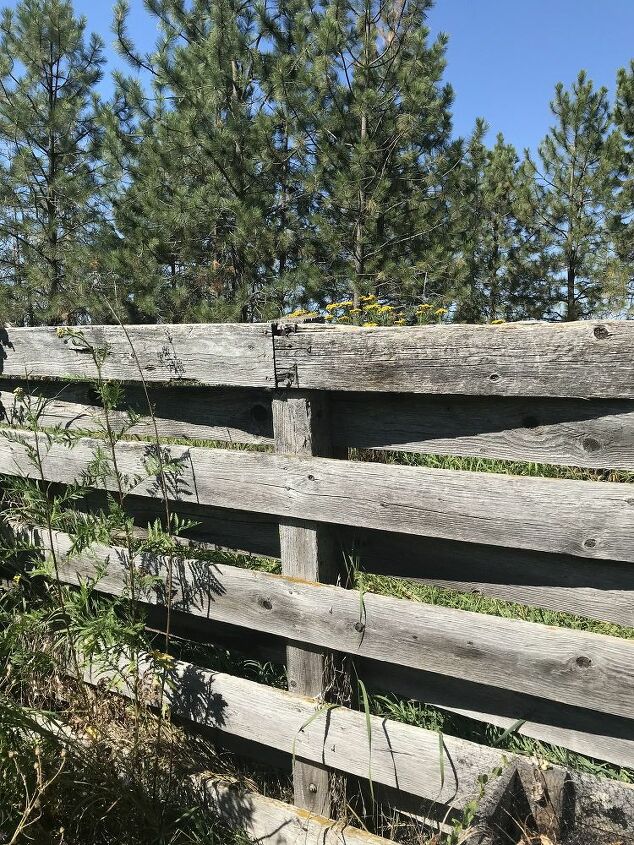 Related Discussions Heidi
Answered on Nov 11, 2022
How would a person attach a two foot high piece of lattice on top of a chain link fence? Maleah Jo
Answered on Nov 08, 2018
Is it possible to temporarily secure a free standing privacy lattice to concrete without drilling holes into concrete ground? 48" with four panels.

Joan Stanley
Answered on Oct 19, 2019
My neighbor replaced the privacy fence between our yards. But, the crew doing the work kept the entire fence 2 inches ABOVE ground level! Perhaps that's to keep the w... See more Cdysk8
Answered on Jan 25, 2021

Kathy Gunter Law
Answered on Feb 19, 2020
We've had issues with people driving onto our property during the day. A gate will keep them from this but also prevents ups & post office to leave packages on the ... See more Nivva
Answered on Nov 12, 2022
We put a new fence with lattice at the top. The lattice part is too see through. Ideally, I would like to use colored glass to plug up the small openings or a large p... See more Junes
Answered on Aug 07, 2017
want to attach to the screen or frame of screen