How do I make a fire pit for my back yard?



Answered
i have about 20+ of these stones.... how can i make a fire-pit and can i put it on a 10'x10' cement slab?Also, i have a square bbq grill (24" side to side; 32" top to bottom)...can i use it for the inside of the pit?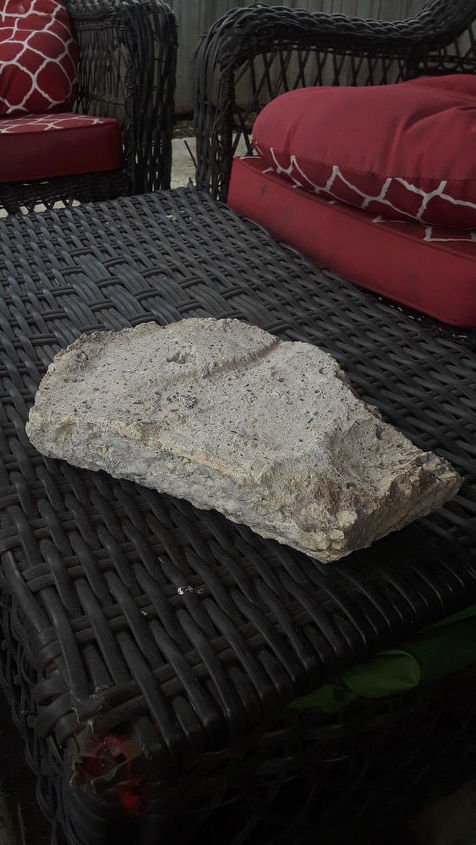 each stone is about 1 foot in length.