I want to build a driveway fence



Answered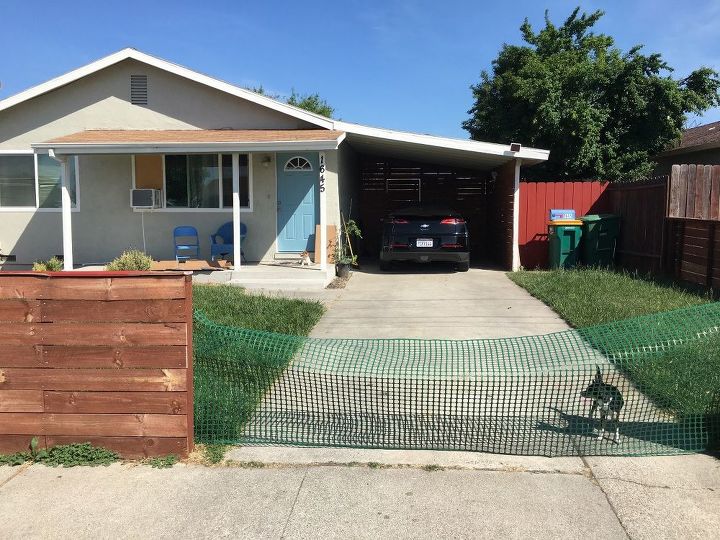 Related Discussions DC
on Nov 19, 2016
When traffic backs up on our street,people use our driveway to make u-turns. It makes me crazy, especially when the kids are out there.

Christine Donaldson
on Dec 17, 2018
There is a dirt bed on one side of the driveway and asphalt on the other. We cannot disturb the asphalt because we rent. Tanya
on Dec 30, 2019

Mitchell Steinkuehler
on Apr 07, 2019 Merelyn sale
on Jun 02, 2019
Have footprints of tar on my driveway trying to get rid of any idea?

Daryl Perkowski Cunningham
on Jul 17, 2017 Ya-Man
on Jan 04, 2019
We have a gravel rock driveway and back yard that now has beach sand in it due to a hurricane and heavy rains and wind. Is there any easy way to get rid of the sand b... See more