How to remove super glue from skin? Answered
OK this is embarrassing
.
I was making this amazing photo frame lantern that I found on Hometalk and I dripped super glue onto my finger. By the time I realized, the super glue had dried and formed a hard crust that just won't come off. I tried washing the dried, hardened super glue off with soap and hot water in the shower but it won't budge.
Can anyone on Hometalk please tell me how to remove super glue from my hand? Please give me specific instructions if you can. Thank you!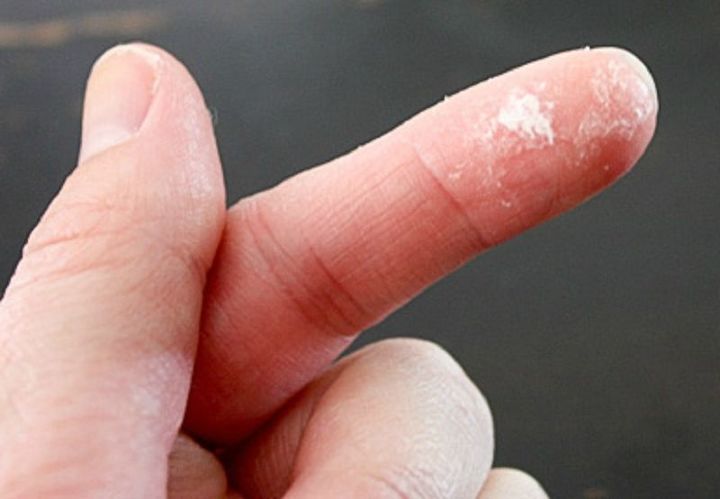 When super glue dries on your skin, it forms this flaky crust that is really hard to get off!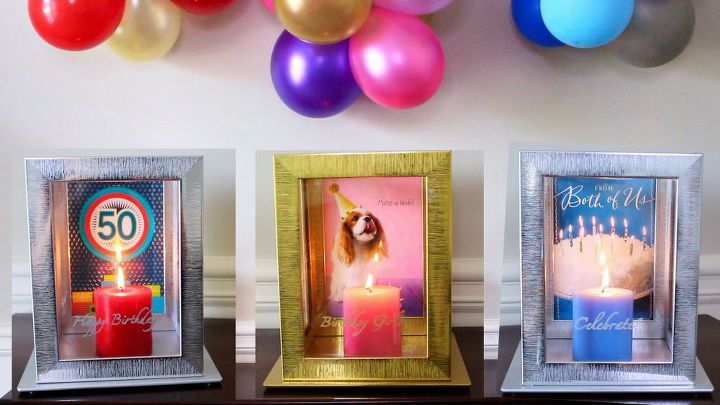 This is the photo frame project I was doing. You can find it on Hometalk here (I recommend wearing gloves
): http://www.hometalk.com/diy/decorate/rooms/bi...
Related Discussions

Abby
on Nov 24, 2021
How to clean paint brushes with paint thinner? Maggie
on Dec 29, 2020
How do I wash pillows to remove the smell of smoke?

Abby
on Nov 15, 2021
Vinegar seems to be the answer to everything. So how do I use it to clean my mirror?

Silvia Yanira
on Jan 04, 2019

Abby
on Nov 02, 2021
I have granite countertops. I want to clean them using baking soda. Any good concoctions out there? Ed
on Aug 30, 2018
How do you remove nicotine from a beard?

Carole Ann Kaplan
on Mar 27, 2019
I put a very large number of mothballs in the attic and on the insulation to deter the squirrels. Now I have the odor of mothballs coming into my home, worse in some ... See more