How can I make a butterfly jar?



Answered
I have these butterflies and would like to make them into a gift for my future daughter in law. I was thinking of putting them on a jar but not sure exactly what to do.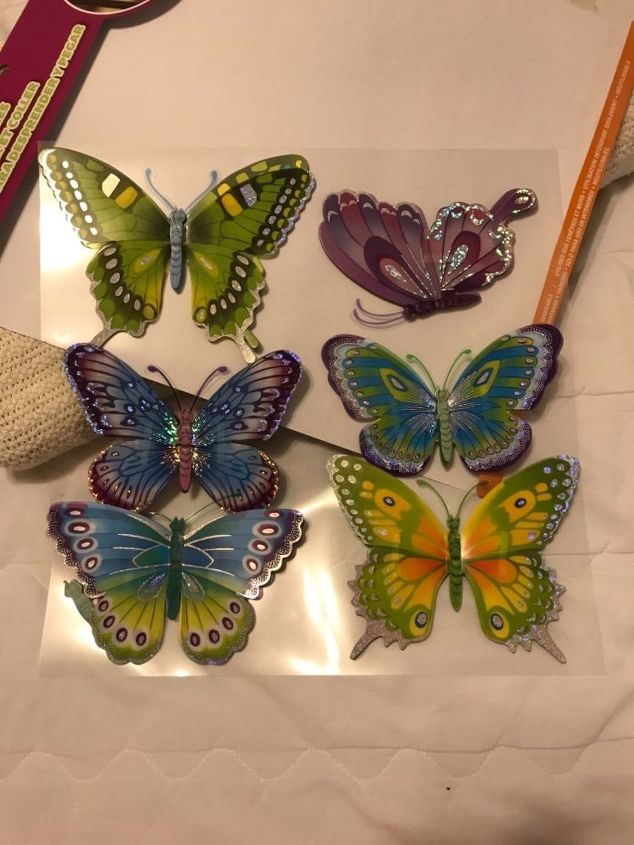 These butterflies are peel and stick.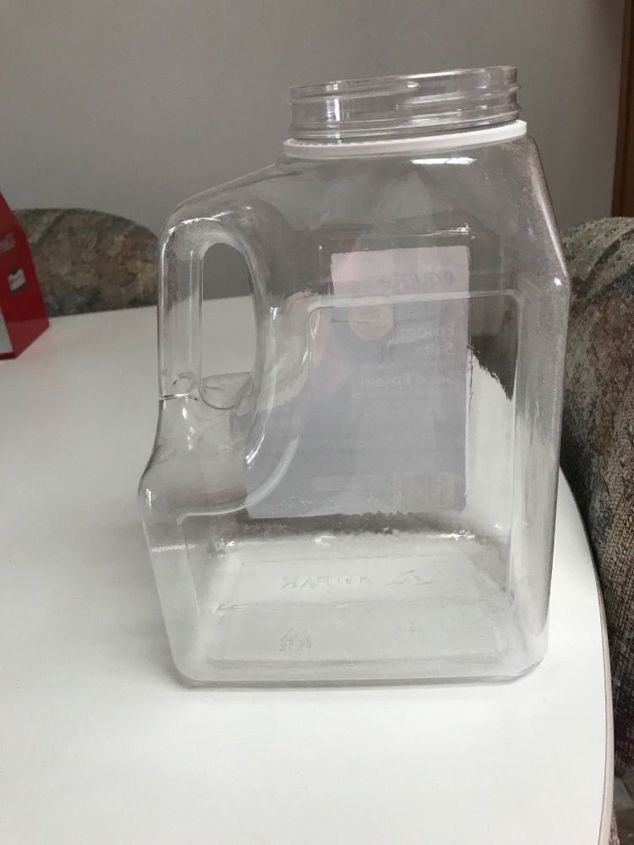 This is the jar I was thinking of using.