How do I cover up a bad mudding & taping job? Answered
Our basement was just drywalled but the person doing the mudding and taping did a real bad job. They did not sand it smooth so you can see where every drywall sheet is connected..I need help with ideas on how to cover up this mess..This space was done for the use of a home daycare.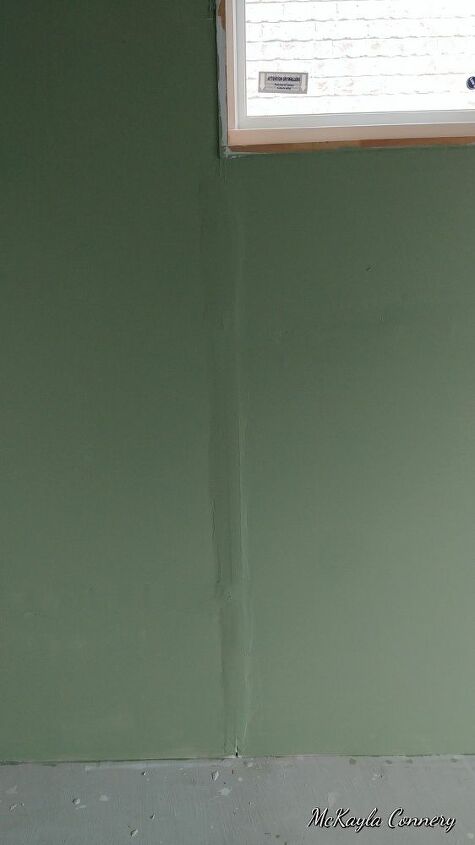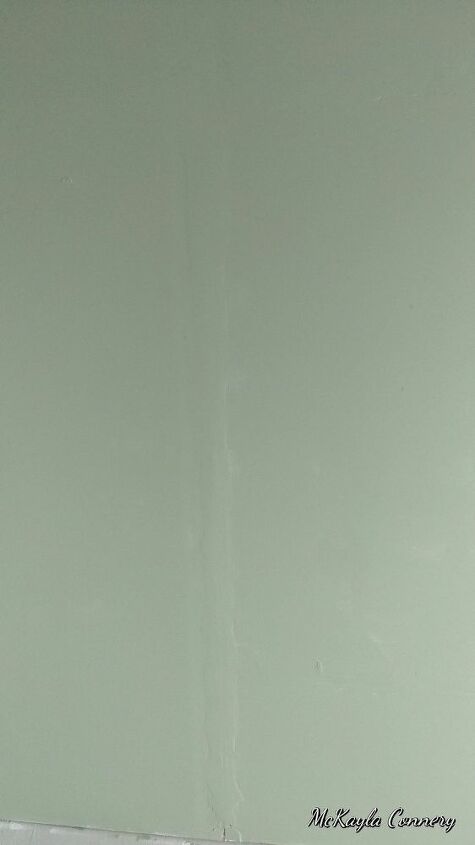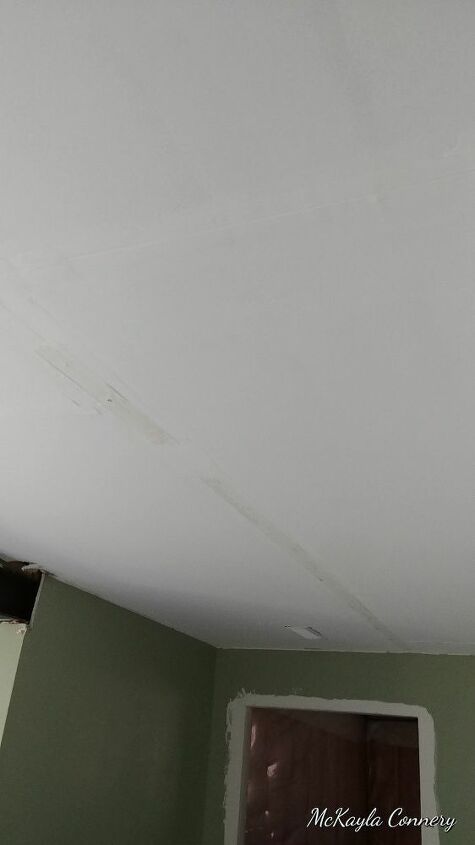 Related Discussions Terry McMullen
on Aug 05, 2015
My husband used old tape and mud to fix a sheetrock replacement. It looks really bad! Is there a way to fix this without having to start completely over? Wan18849931
on Aug 18, 2018 Sbh12451224
on Nov 16, 2017

Tonia Zurcher
on Apr 04, 2020
I need to paint my bathroom and there are 8-10 molly bolt holes that were previously painted over. Is there a way to cover, hide, or fix these holes in the wall? Nohoff
on Apr 22, 2019
This guest room is in our walkout basement so the backyard can be seen out the windows. The electrical panel was installed near the top of the wall without a finished... See more Sue
on Dec 09, 2018
My bathroom walls are stuccoed. I tried to cover the walls with textured paintable wallpaper, but due to the steam in the bathroom the paper isn't sticking very well.... See more Carol
on Jun 17, 2017
This back door is in an old mobile home that is now between the home and the lanai. Can't replace door as it is custom size.