Feeling Proud: Have You Ever Seen Theirs and Thought- I Can Make It? Answered
saw this on a costal decorating site then I just added to what I already had.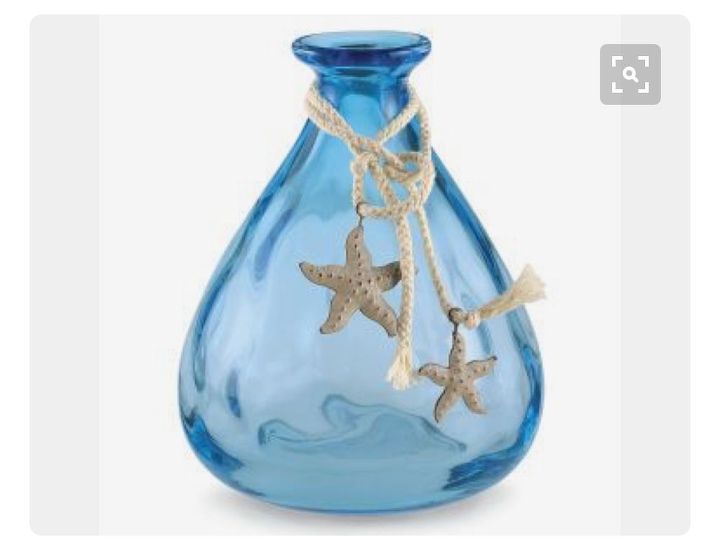 Here is what they were selling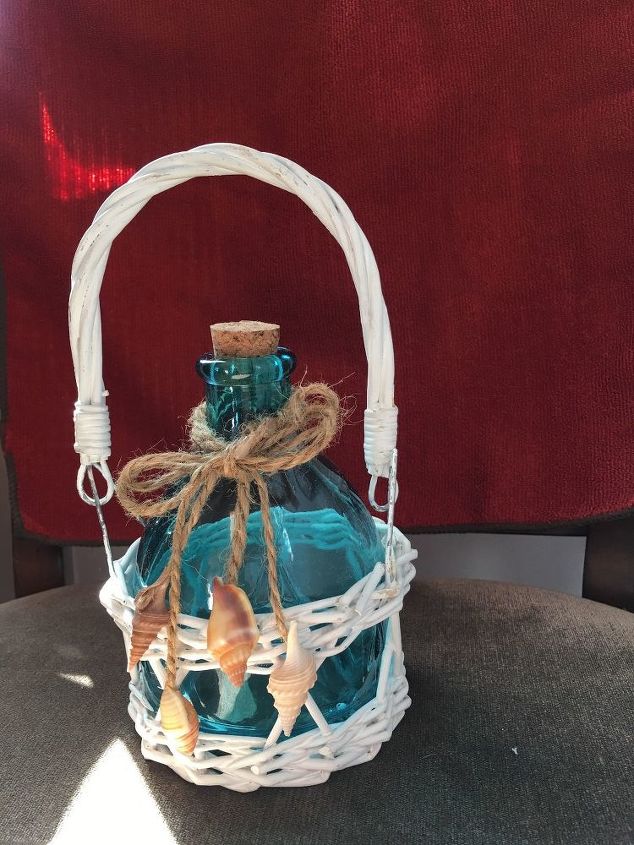 so I just added my twine and shells to what I already had, love mine !! And it was free upgrade to a $3 jar I found sometime ago.