How do I close the space in my laminate floor?



Answered
My husband and I put laminate floor in our bedroom, now all of a curtain the laminate has developed large ( separated). How do we close the space or put them together instead of taking all of them up. Thanks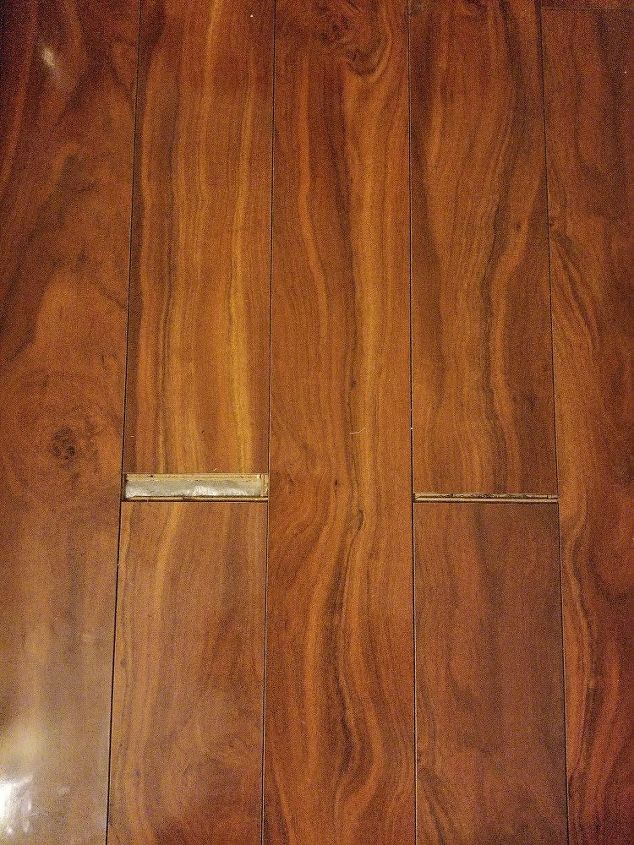 There are other areas in the floor as well.