I didn't know what to do with this. Answered
I made 3 little holes, put some soil and planted two roots they are growing nicely.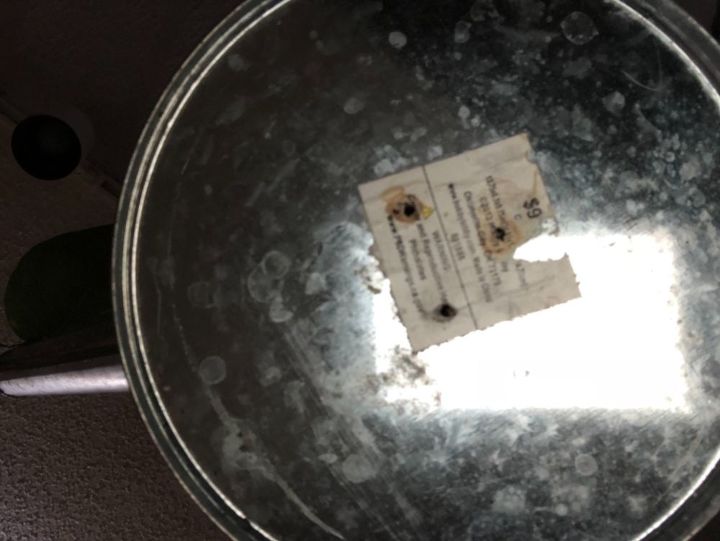 3 little holes. You can add if wanted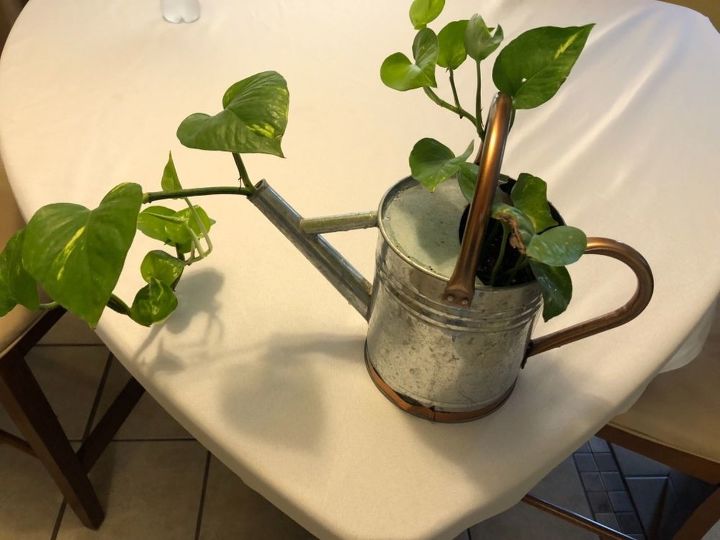 i have a clouple of this plants. I cut them leave them in water for the roots , to come out.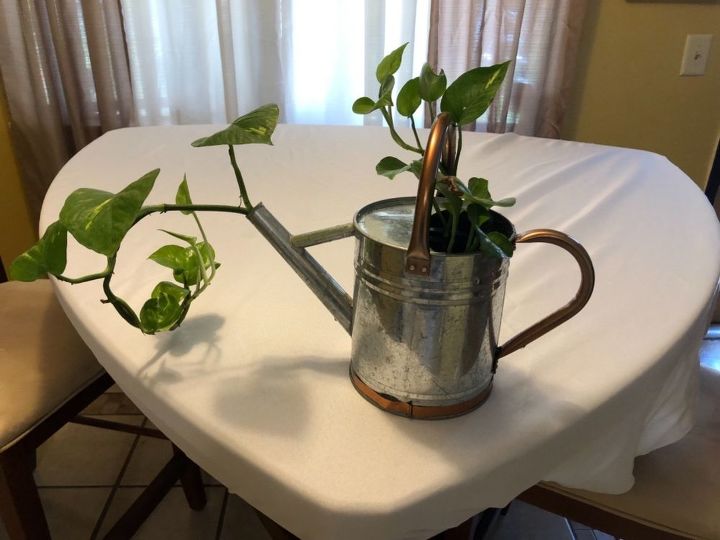 This is what I got after 2 months. I Esther them one or twice a week.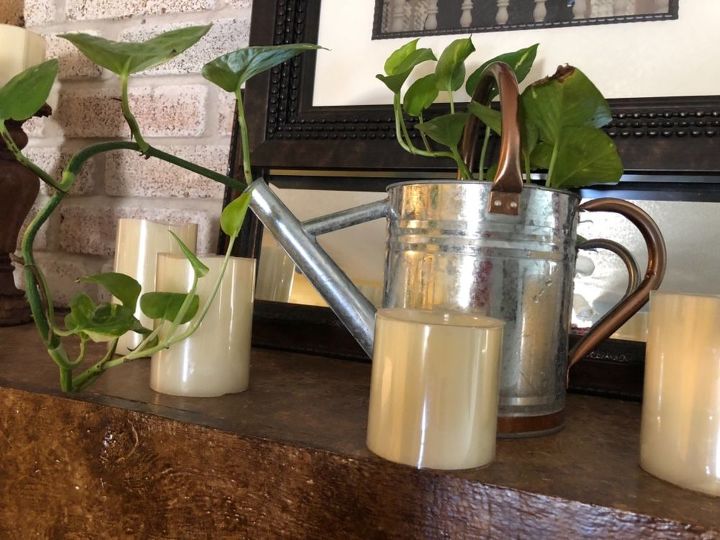 Love the way it's coming out.